Residents in North Houston may notice lower water presser than normal, for the next few days.
Houston Public Works says crews will begin repair work on a large water line Friday, March 2nd. The line is located near Beltway 8 North and US59.
Officials provided a map, illustrating the affected areas.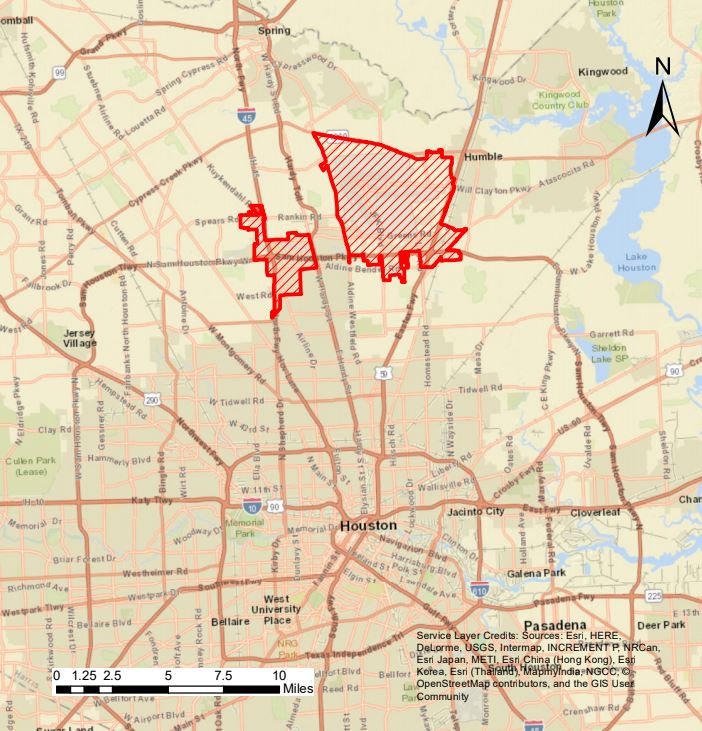 In an e-mail, officials said:
The project requires shutting down a 66-inch (5.5-foot diameter) water main in North Houston. Work should not impact water service or quality, but residents in the area may notice lower than usual water pressure. Water pressure will back to normal by Tuesday, March 13th.