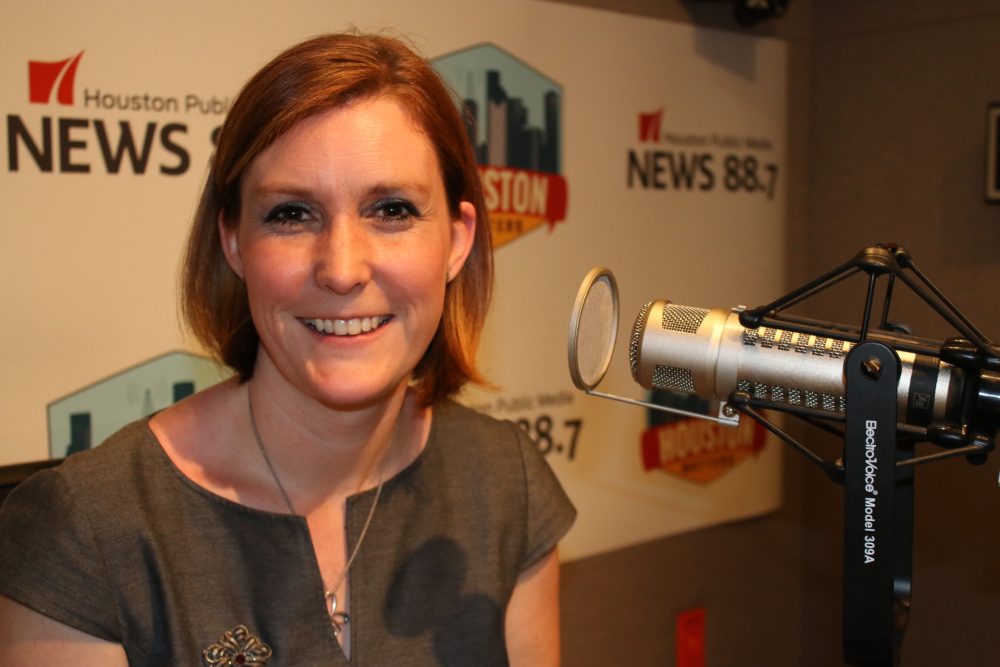 The 2017 Military Family Support Programming Survey by the Military Family Advisory Network finds that most American military families, 92.5 percent, are in debt.
Sixty percent said they don't have enough savings to cover three months of living expenses; 15 percent said they have experienced food insecurity.
Reda Hicks, a Houston area attorney and advisory board member of the Military Family Advisory Network, says a lot of it has to do with having to move frequently.
Click on the play button above to listen to the interview.