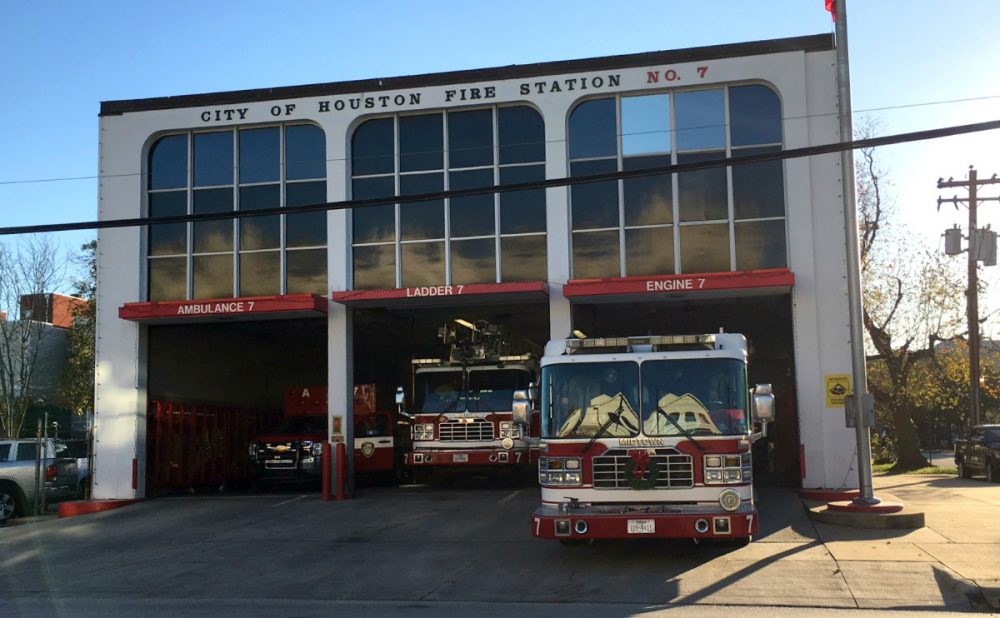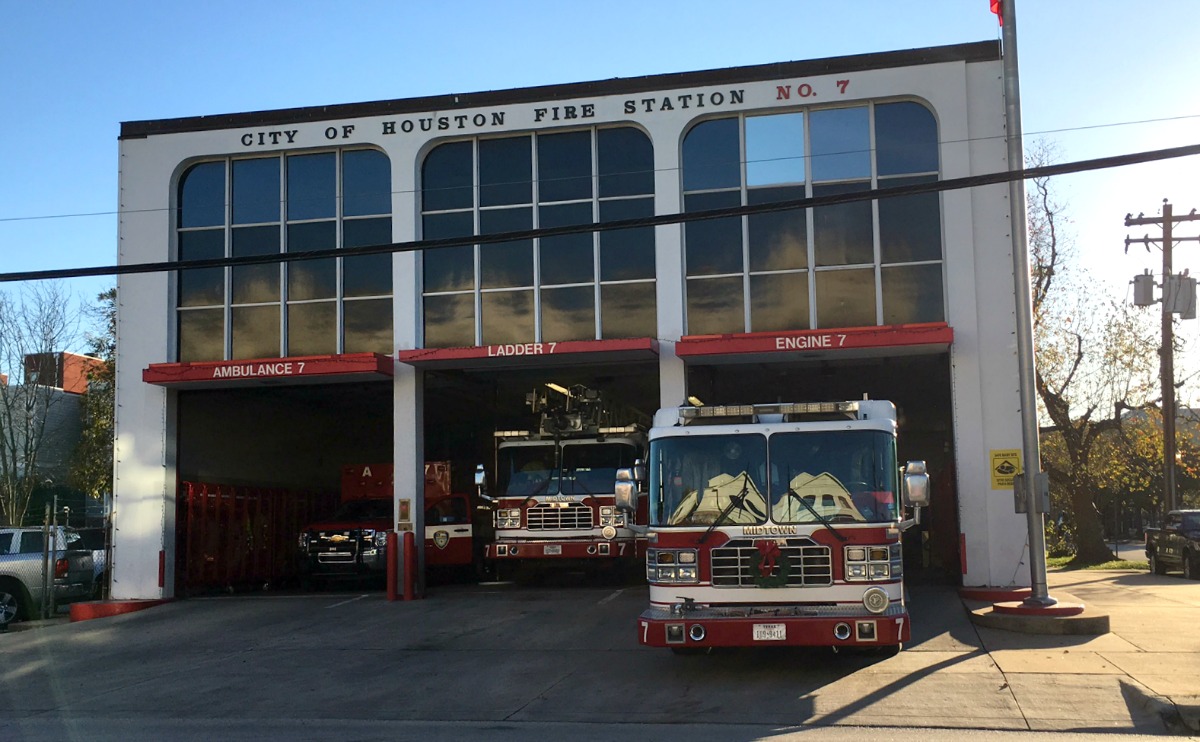 The Department of Justice is suing the City of Houston over allegations of sex discrimination and retaliation within the fire department.
St. John Barned-Smith with the Houston Chronicle joins Houston Matters to lay out the allegations and their impact on the department. It's the first lawsuit under the DOJ's new initiative to combat sexual harassment in the workplace.
In an e-mailed statement to News 88.7, the Houston Professional Fire Fighters Association says, "The Houston Professional Fire Fighters Association has urged the City of Houston and other authorities to release findings of investigations of the 2009 allegations related to Station 54."
It goes on to say that the "federal lawsuit provides another opportunity to publicly exonerate the more than 40 firefighters that were polygraphed, gave sworn statements or handwriting samples in, or cooperated with investigations of HFD. We continue to believe the evidence – all of it – should be released immediately."
After our interview, the City of Houston released this statement:
"The DOJ lawsuit stems from alleged events, some of which took place 10 years ago, and about which the federal government has long been aware. After a thorough investigation, the City could not substantiate the claims of the plaintiffs when they were made; nor has the City been able to resolve the claims asserted on a mutually agreeable basis. Accordingly, the City will defend itself. The City does not tolerate any form of discrimination or harassment."