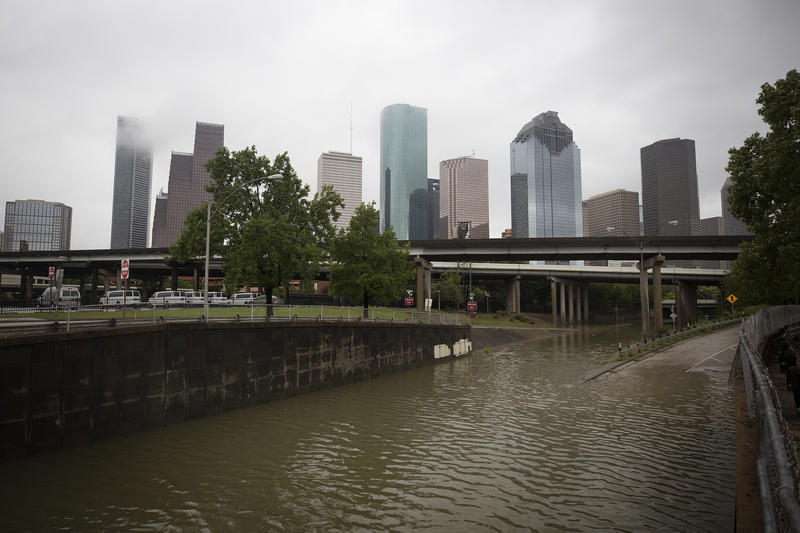 Community organizers say Texas should prioritize helping low and moderate-income Hurricane Harvey victims as federal aid money is distributed.
The Houston Rising Coalition recently sent a list of recommendations for making the recovery "as equitable as possible" to the Texas General Land Office. The GLO will distribute more than $5 billion from the U.S. Department of Housing and Urban Development, money that's aimed at addressing housing needs and economic revitalization.
Chrishelle Palay, with coalition member Texas Housers, said the federal money should go to low and moderate-income Houstonians first, in part because those families typically live in historically black and brown neighborhoods that have already been under-invested in.
"There are a lot of folks that have been left just with no real recourse or nowhere to go," she said. "We're talking not just necessarily homeowners, but also many renters."
Palay said the land office should meet directly with these communities to address their needs. The GLO said it's still reviewing a variety of public comments on its "Harvey Action Plan," and that it will respond to all of them before the money starts flowing.