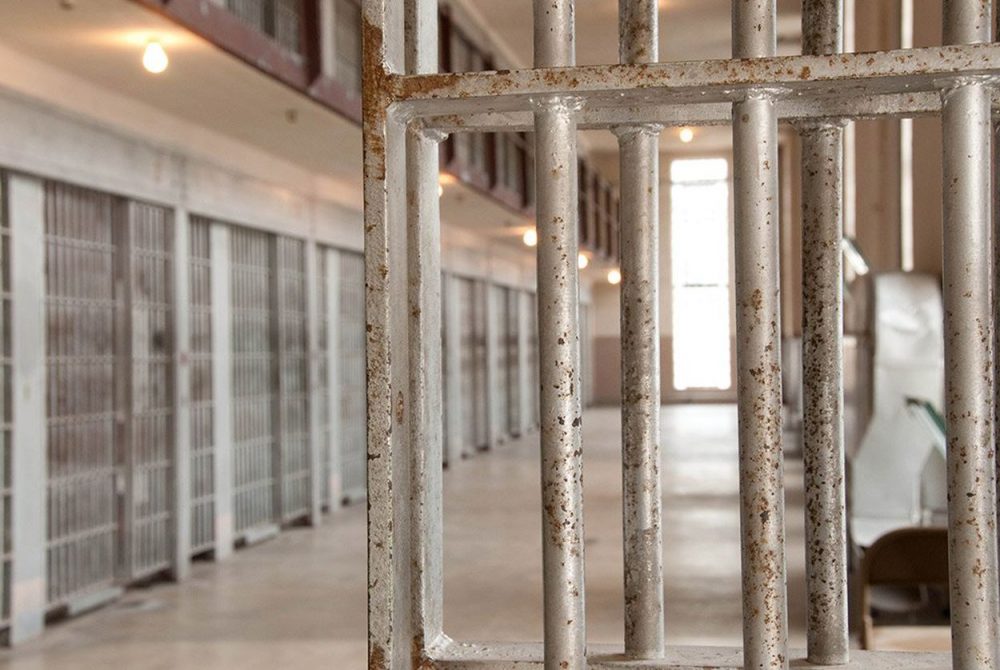 A prisoner on Texas death row for the dragging death of a man nearly two decades ago in East Texas has lost a federal court appeal, moving him a step close to execution for the hate crime.
The 5th U.S. Circuit Court of Appeals last week turned down an appeal from 43-year-old John William King, condemned for the June 1998 slaying of James Byrd.
Evidence showed the 49-year-old Byrd was chained by his ankles to the back of a pickup truck and dragged along a road outside Jasper in East Texas. Prosecutors said Byrd was killed simply because he was black. Attorneys for King argued his trial lawyers were deficient. The 5th Circuit disagreed.
One of two other white men convicted has been executed. The third man is serving life.