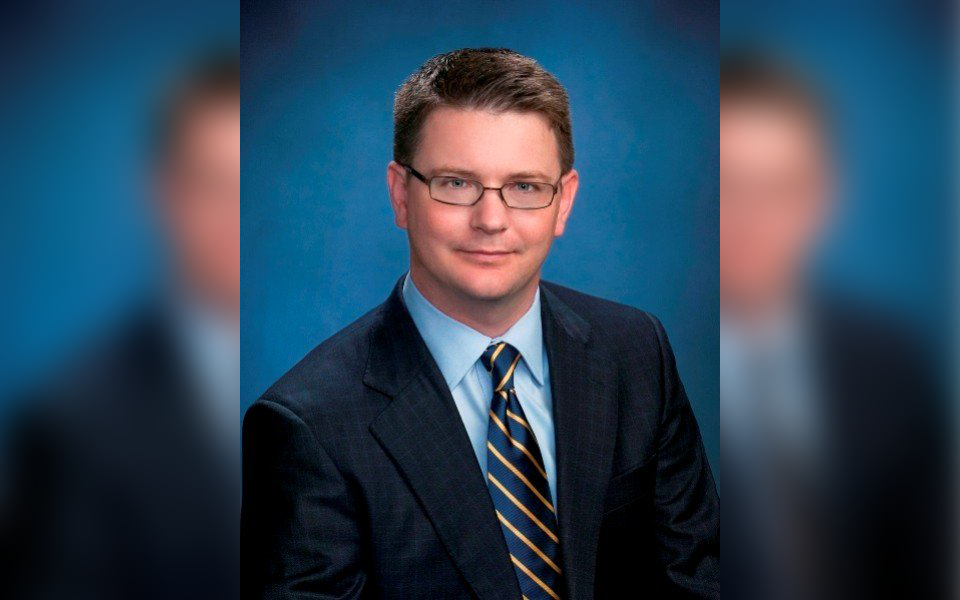 Republican County Commissioner Jack Morman could be in for a tough reelection fight. Morman is seeking a third term representing Precinct 2, which stretches across Democratic-leaning East Harris County.
Precinct 2 suffered badly during Harvey. Infrastructure and flood mitigation are top priorities for residents. Political scientist Brandon Rottinghaus of the University of Houston says many have trouble understanding why Jack Morman just voted to spend so much money to renovate the Astrodome.
"The County Commissioners Court agreed to put about $100 million behind the Astrodome," says Rottinghaus, which was not a popular decision in some of the outlying parts of Harris County, including big portions of the 2nd District."
Morman's most likely Democratic opponent in the fall is former Harris County Sheriff Adrian Garcia. Garcia lost his last two races – first for mayor of Houston in 2015, then for Gene Green's congressional seat in 2016.