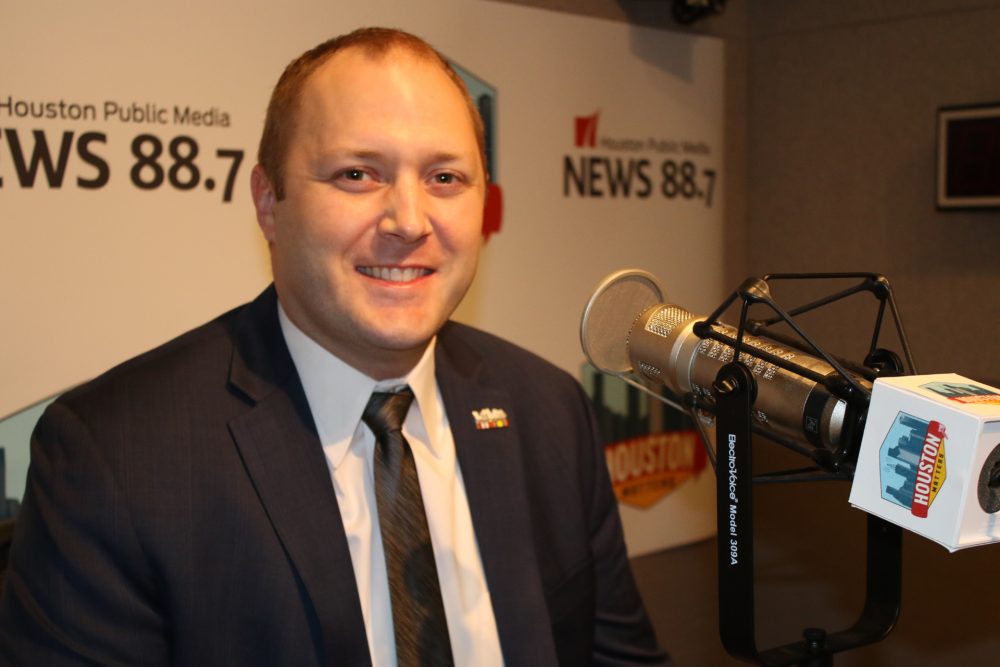 During Harvey, the Houston-based Lone Star Veterans Association did something it hadn't done before: organize rescue and recovery missions for its members.
For this week's Bauer Business Focus, the nonprofit's executive director, Kevin Doffing, talks about how technology helped them in their efforts.
Click on the play button above to listen to the interview.