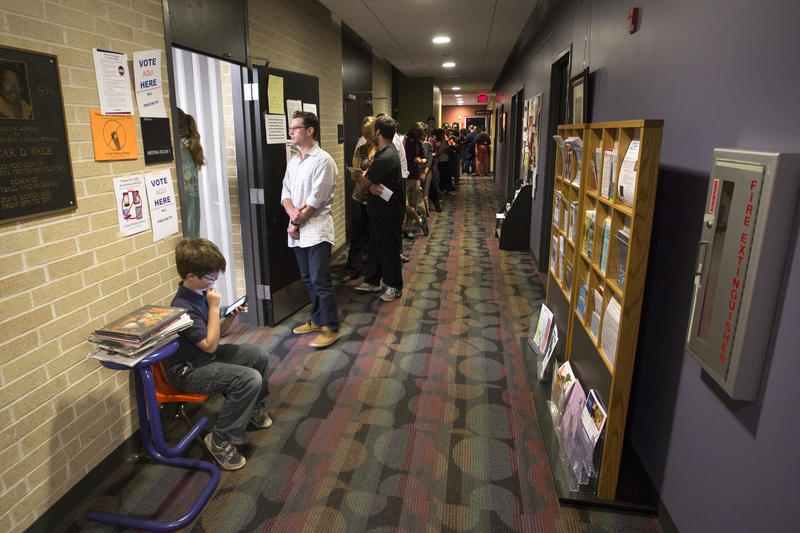 Voter education is one of the biggest reasons someone either does or does not vote. Studies have shown the more schooling a person has, the higher his or her chance of going to the polls. Meanwhile, people who don't study up on the ballot are less likely to go.
There are five Senate districts in the area around Austin. Since state senators have staggered four-year terms, only three of them are up for election this year.
Senate District 5
Republican incumbent Sen. Charles Schwertner faces Harold Ramm in the GOP primary for this district, which includes all of Williamson County and nine other counties. Three Democrats are running to face the winner in November:
Senate District 14
Democratic incumbent Sen. Kirk Watson doesn't have a primary opponent. Republican George W. Hindman doesn't have a primary opponent either.
Senate District 25
Incumbent Sen. Donna Campbell will face off against Shannon K. McClendon in the GOP primary. Democrats Jack Guerra and Steven Kling will square off to see who will be on the ballot in November.