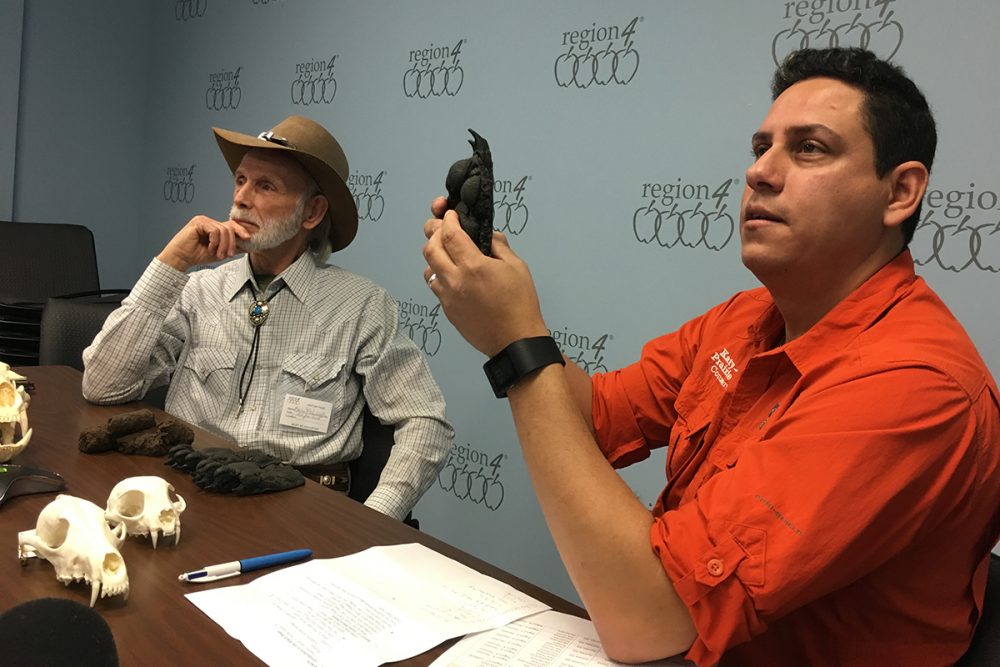 Kids these days (and adults for that matter) spend a lot of time in front of screens. But a program originating from Houston aims to get them out into nature using some ironic methods — video screens.
The Virtually Wild Texas program allows numerous classrooms at a time from around the state to a watch a field trip in progress. Typically, a wildlife expert gives a demonstration out in nature or sometimes from a studio. Kids can ask questions of the presenter in real time.
The program's no substitute for getting out into nature for real, says Jaime González. He's with the Katy Prairie Conservancy and leads the presentations. But he says it can help whet kids' appetites for exploring the outside world by introducing them to ideas they haven't thought of before.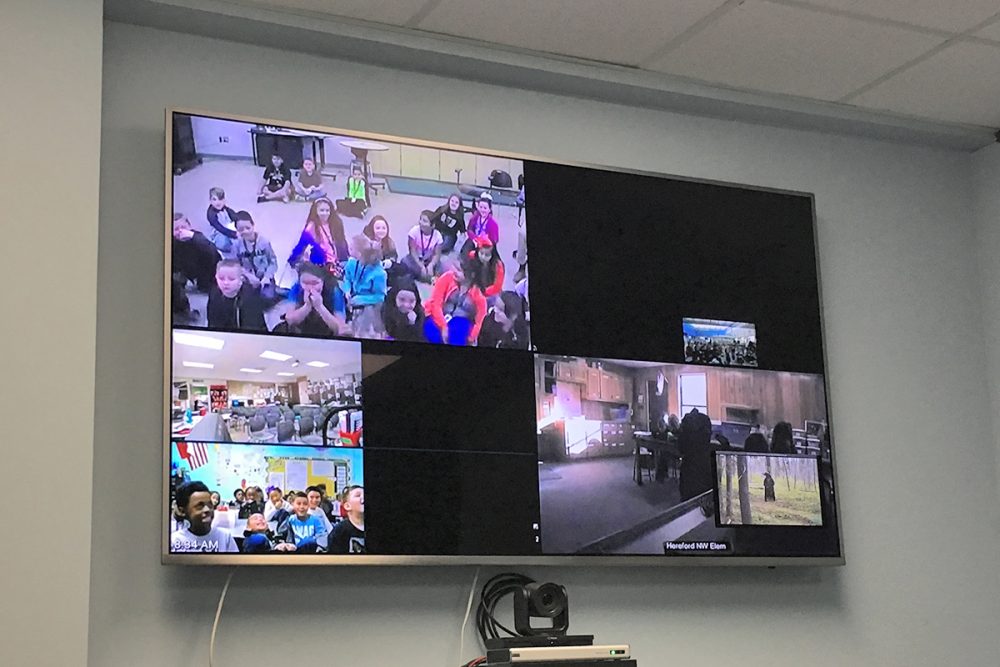 The program started off as a way to bring nature to students who were stuck in hospitals. But schools got on board because the presentations can be much more cost effective for some — compared to loading up school buses and disrupting a whole day of instruction.
"Money is very tight. Bus money is very tight," González said. "A lot of them can't afford time in the instructional cycle to go out to a field trip. But there are also schools that do go out and do nature field trips that want to supplement. And they want to have access to really great experts too."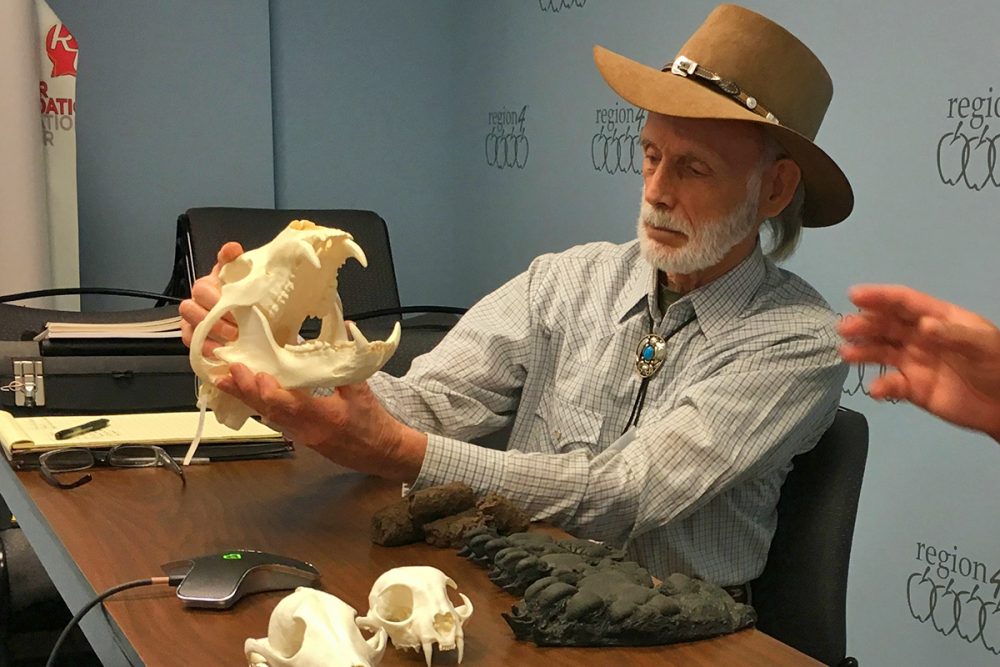 In the audio above, Houston Matters producer Michael Hagerty went to watch a presentation for himself. This one was about black bears and featured Dr. Adrian Van Dellen of the Texas Black Bear Alliance. The session was broadcast from a mini-studio at the Region 4 Education Service Center in northwest Houston.
Virtually Wild Texas is a collaboration between Region 4, the Katy Prairie Conservancy, and U.S. Fish & Wildlife Service's Houston Urban Wildlife Refuge Partnership.