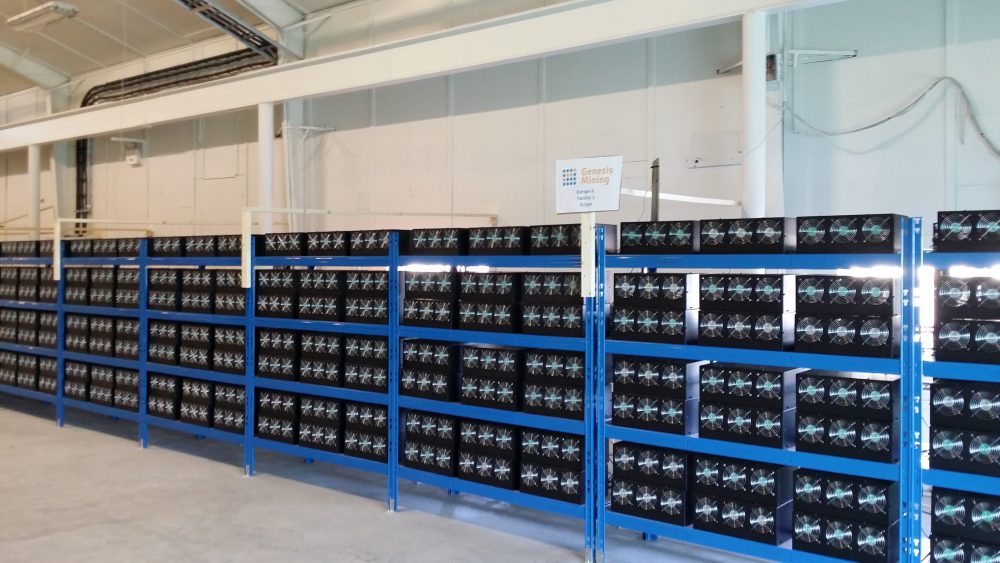 The business with cryptocurrencies like Bitcoin is ever growing, including here in Houston.
CenterPoint Energy is noticing that too.
About six months ago, the company started seeing a dramatic increase in power demand in residential areas, where it turns out people built high tech rigs to mine cryptocurrency.
"A typical residence will use about 1,500 to 2,000 kilowatt hours per month," Julienne Sugarek, vice president for CenterPoint's power delivery department, said. "And we've seen loads ranging from 30,000 to 40,000 kilowatt hours a month."
CenterPoint has identified 38 such mining operations in Greater Houston.
The company is asking people to call its customer service line before building one, so they can adjust to the increased energy demand.