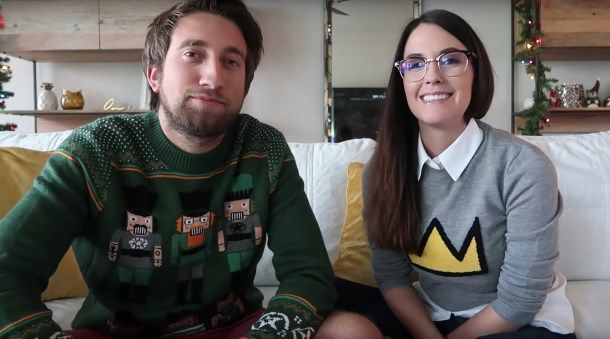 Court records say a New Mexico man drove to Austin, Texas, late last month with a plan to harm two YouTube celebrities with whom he had become obsessed.
The Albuquerque Journal reports that a warrant searching Christopher Giles' cellphone and other electronics returned more than a thousand notes about YouTube stars Gavin Free and Megan Turney.
Giles broke into the couple's Texas home early on Jan. 26 after shooting out the glass in a door. The couple called police while hiding in a bedroom closet.
When Austin police arrived, they had a brief altercation with Giles in the driveway. When Giles fired his gun, an officer returned fire. Giles died from injuries, but the medical examiner has not officially determined whether he died from police gunfire or a self-inflicted wound.