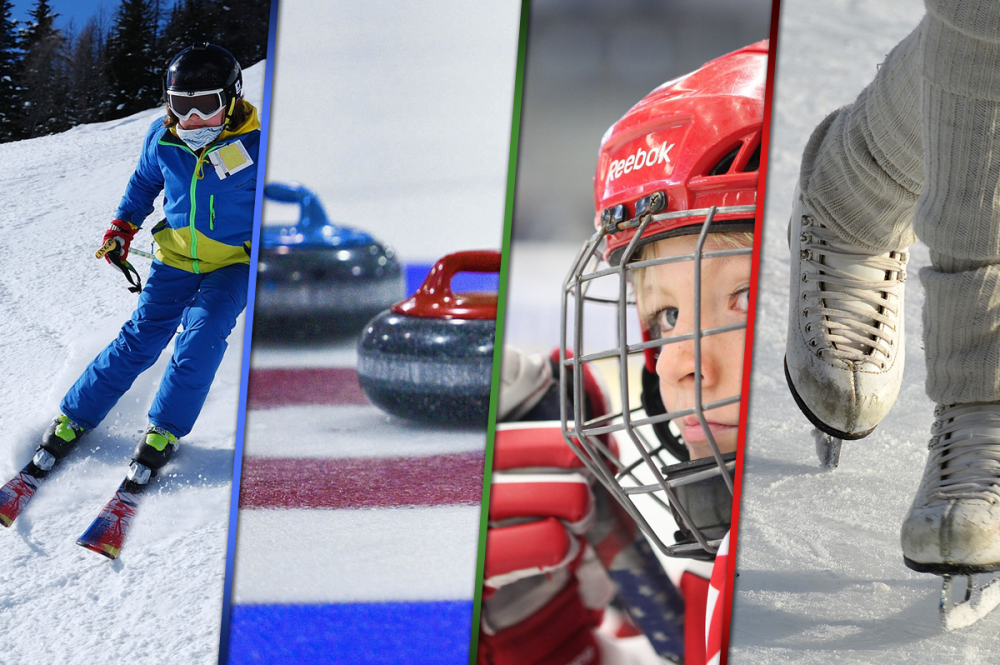 Living in Houston, you might feel pretty far removed from the world of winter sports (despite this year's relatively cold winter, for Texas at least) as you watch the 2018 Winter Olympics in PyeongChang, South Korea.
But, surprisingly, plenty of individuals and clubs throughout Greater Houston are dedicated to sports like figure skating, skiing, hockey — and even curling — as the Houston Matters team discovered back in February 2014 when the games were underway in Sochi, Russia. The result was this four-part series of reports, originally broadcast Feb. 10-13, 2014.
Part One: Figure Skating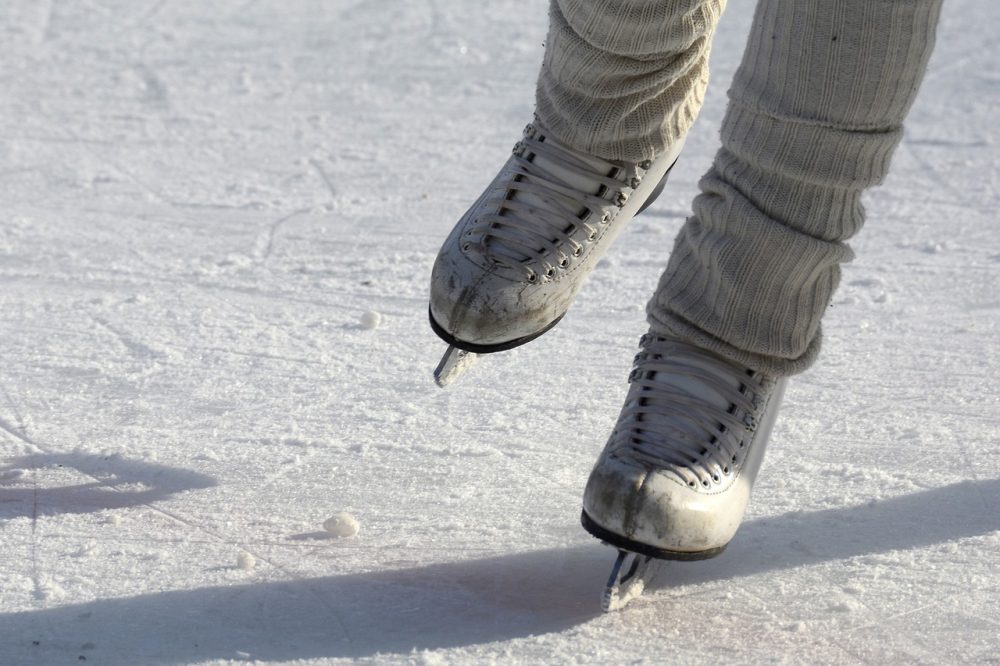 Houston Matters producer Maggie Martin visits the Memorial Figure Skating Club of Houston to talk with local skaters and trainers about what draws them to the sport.
Part Two: Skiing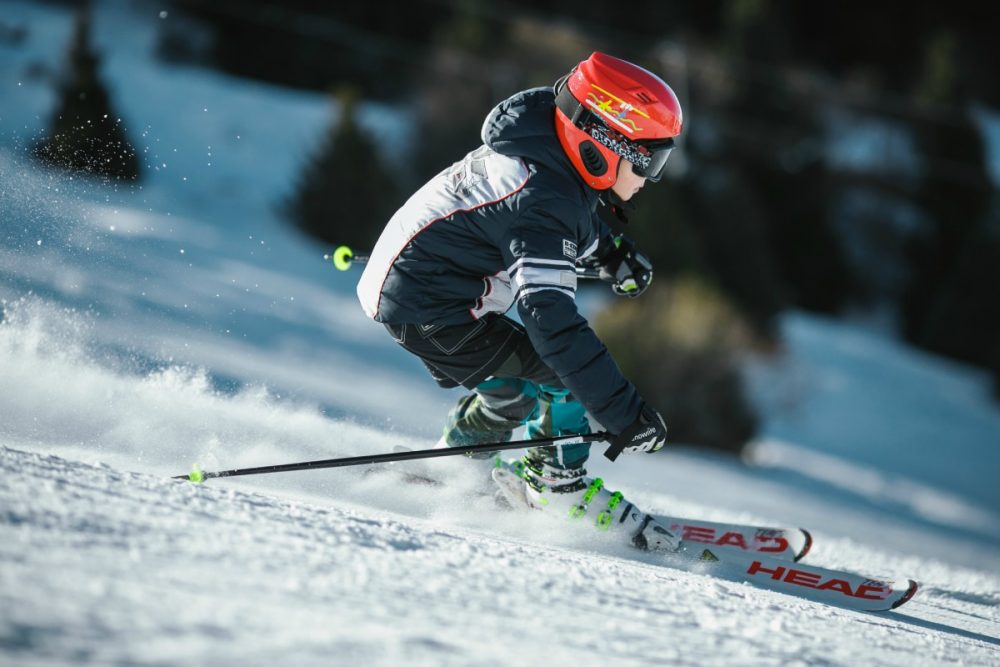 There's a lot of physical activity you can engage in here in Houston: biking, running, swimming, and hiking, to name a few. But skiing is harder to come by (which may be what prompted one Houston Matters listener's suggestion of turning the Astrodome into a giant, indoor ski slope). That doesn't mean there aren't avid skiers here. Houston Public Media's Edel Howlin tried to find where skiers hang out in Houston.
Part Three: Hockey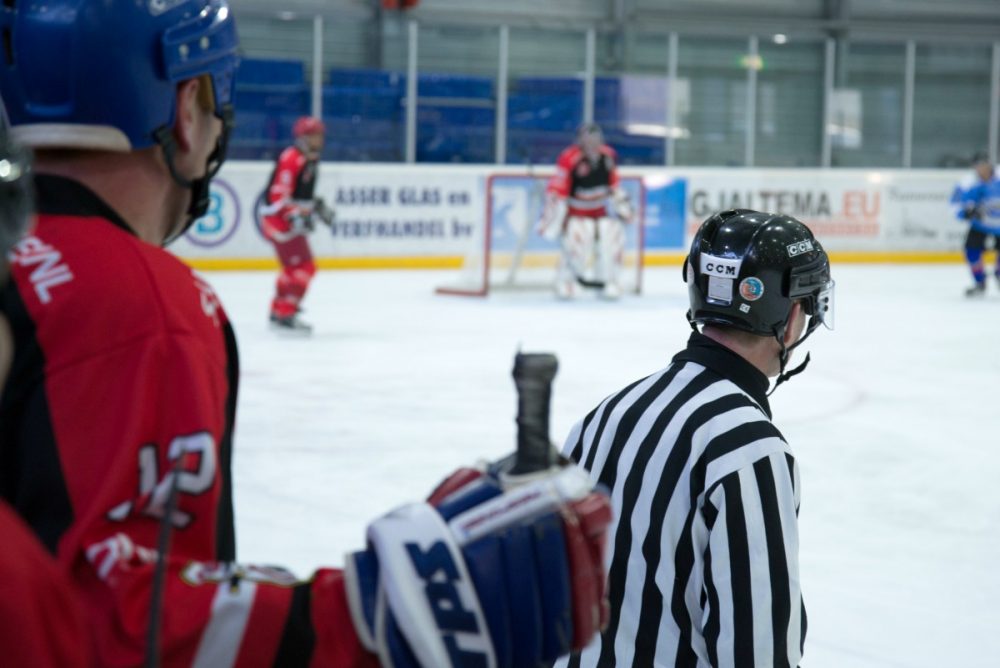 Hockey is one the of high-profile events of any Winter Olympics, but is the sport as prominent in Houston – a city known for its heat, and that doesn't even have a professional hockey team? Houston Matters producer Michael Hagerty finds that hockey is alive and well here – it just takes a little more work to find it.
Part Four: Curling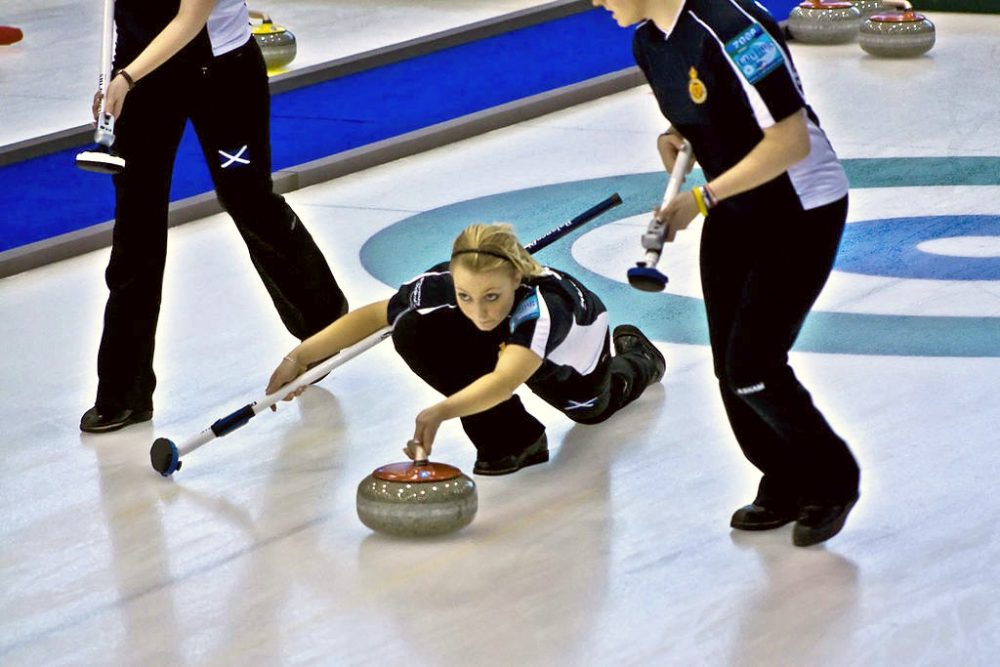 Houston Matters host Craig Cohen has a quadrennial fascination with curling. Every Winter Olympics, he finds himself transfixed by the event, which seems like some bizarre combination of shuffleboard, marbles, bowling, and an intense desire to clean. And he's not alone. The Curling Club of Houston offered a "learn to curl" session at the Space City Ice Station in Friendswood. Some 500 people showed up. So Craig went to get the lowdown on rocks, sweepers, and other intricacies of this unusual winter sport.