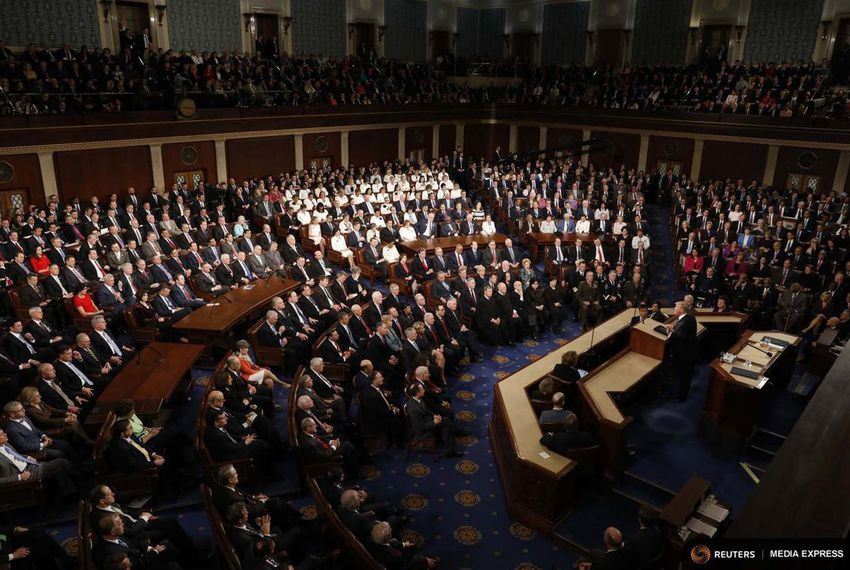 On Party Politics this week, co-hosts Jay Aiyer and Brandon Rottinghaus don't quite know where to begin there's so much to talk about!
Stock market plummets!

President's staff secretary is out after two accusations of domestic violence from ex-wives

The Memo! Which memo? There's more than one memo?
And finally, Brandon and Jay walk us through the latest budget deal. Don't forget to subscribe to our weekly Texas-centered episode too, you can subscribe to it on Apple Podcasts. Tweet us using #PartyPoliticsPod or email partypoliticspod@houstonpublicmedia.org.
Party Politics is produced by Edel Howlin and our audio engineer is Todd Hulslander.