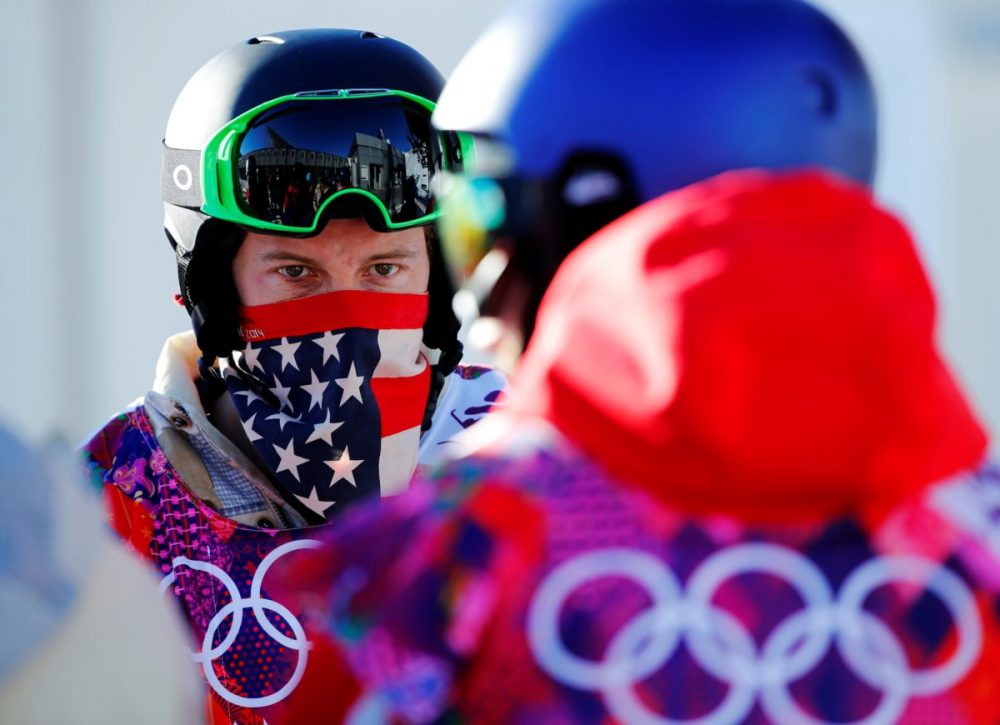 Olympic athletes from around the world have arrived in Pyeongchang, South Korea, to kick off the 2018 Winter Olympics.
The opening ceremony begins 6 a.m. ET Friday. Despite growing tensions with North Korea over the country's nuclear program, South Korea will enter Pyeongchang Olympic Stadium under a united flag. Erin Hamlin, four-time Olympic medalist and the first woman from the United States to place in luge at an Olympics, will carry America's flag.
But even before the lighting of the Olympic cauldron, there's plenty to watch. Here's what to keep an eye on as we wait for the opening ceremony to begin.
Team USA figure skaters. A strong squad is gearing up for Thursday's short skating program. Utah's Nathan Chen will make his Olympic debut to compete in the men's single short. Two other men on the U.S. figure skating team, California's Adam Rippon and Vincent Zhou, join him. Real-life couple Alexa Scimeca-Knierim and Chris Knierim will also compete before the ceremony in the pairs short.
Chen, of Salt Lake City, is just 18 years old but he's the only undefeated male skater in the world to be competing at the Winter Olympics. Despite struggling with injury in past years, Chen is considered the master in quadruple jumps and a favorite to win an individual gold. The last time a Team USA skater took home a medal for men's or women's single was 2010.
The fight over who will control women's figure skating Women's U.S. figure skating in particular has a fresh pool of new talent. Bradie Tennell, reigning U.S. champion, almost never misses a jump. Russians dominate women's figure skating right now, but despite 169 athletes competing in the 2018 games, they'll take home no medals. The Russian federation was banned from the Winter Olympics in December for state-sponsored doping, what International Olympic Committee President Thomas Bach described as "an unprecedented attack on the integrity of the Olympic games and sports." Individual athletes are still able to compete. But Russian flags will not be raised and no Russian anthems will be sung during medal ceremonies.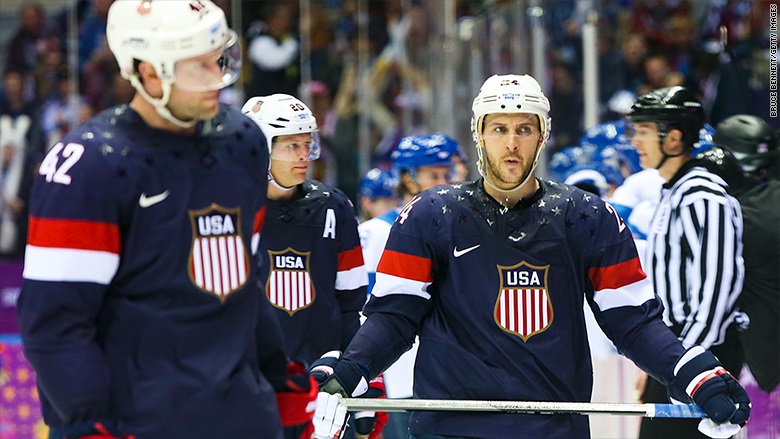 A different look for men's hockey. For the last five Winter Olympics, the National Hockey League has sent players to compete for their home countries. But this year, for the first time since 1998, NHL players will not be participating in the Olympics under any flag. The IOC, which had previously financed NHL players' travel costs, and insurance for players, said last year it would be discontinuing that service in 2018. The NHL, citing lack of funding, possible distraction from the Stanley Cup and fans who said they'd rather have athletes focus on league competition, said in April it would not send NHL athletes to the Olympic Games.
Two-time Olympic gold medalist Shaun White returns to the Winter Olympics.It's his first appearance since cancelling a recent X Games appearance to recover from an October training accident in New Zealand. White will compete in his fourth Winter Olympics, in the snowboard halfpipe. A possible preview of what's to come: He scored a perfect 100 at the US Grand Prix in January for the second year in a row.
An early U.S. victory ... in curling. USA has defeated Russia 9-3 in the opening match of the Winter Games. As a reminder, Russian athletes are competing as individuals, which means they're marked as "Olympic Athletes from Russia."