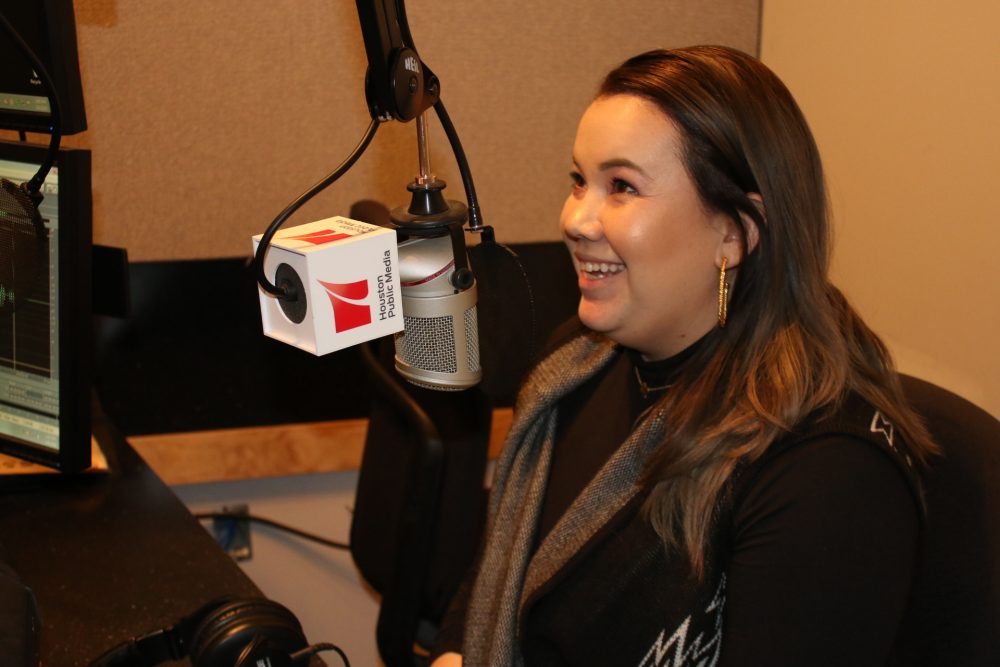 The number of female entrepreneurs in the United States is rising, but it's still lagging behind the number of men.
Houstonian Ellyse Espinoza would like to change that.
She's the owner of online boutique State Line Designs and co-founded HTX Boss Babes – a social group meant to empower female entrepreneurs.
This month, HTX Boss Babes is collaborating with pop-up shop Launch in downtown Houston, where the work of 12 different female-owned businesses is being showcased.
Click on the play button above to listen to the interview.