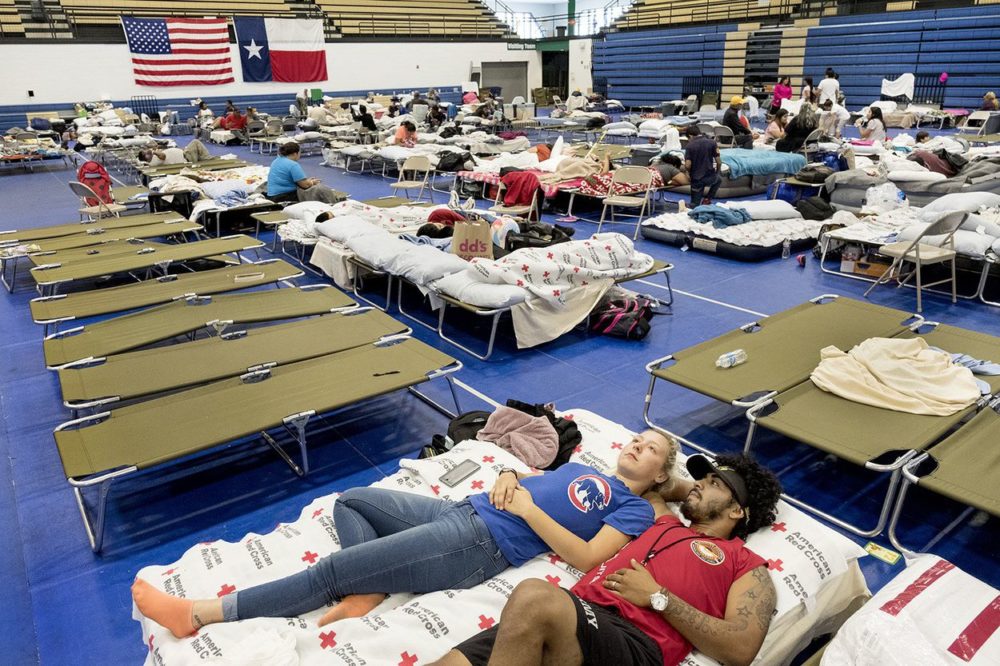 The Texas Hospital Association (THA) released Wednesday, February 7, a report that analyzes the response by the state's hospitals before, during and after Hurricane Harvey and presents a series of findings and recommendations related to shelter requirements, delivery of supplies and treatment of dialysis patients, among other topics.
The report was presented during a panel on hospital emergency preparedness at the THA's Annual Conference and Expo, which is being held in Houston this week.
Carrie Kroll, vice president of advocacy, quality and public health at the THA, noted that "Texas hospitals leveraged innovative approaches" to issues such as transferring the most vulnerable patients, as well as feeding and housing evacuees who arrived unexpectedly.
Hurricane Harvey is the nation's costliest natural disaster with nearly $200 billion in damages but, despite the storm's epic size and destruction, only 20 Texas hospitals closed or evacuated during Harvey.
Shelters
The report notes that people with medical needs were turned away from shelters or shelters could not handle their medical needs and that population then turned to hospital emergency departments, although they did not need acute medical attention.
"This influx of people taxed hospitals' resources, specifically food and linen, and created additional challenges for hospital staff, physicians and security personnel," the report indicates, while adding that the THA will analyze whether policies and or processes applied in shelter facilities must be changed.
Another section of the report focuses on the need the hospitals had for resources and supplies to be delivered during the storm and afterwards to replenish exhausted stockpiles.
According to the report, "some hospitals reported that they knew their shipments were sitting in UPS terminals, but because facilities were inaccessible by vehicle due to high water, drivers could not deliver them."
The THA said it will consider a follow-up survey of hospitals to understand the full scope of supplies needed and the circumstances that led to their delivery delays.
As for people with "end stage renal disease" –who require regular dialysis services, anywhere from three to five times a week— the report explains shelters were not equipped to provide dialysis and, therefore, "these patients sought dialysis in hospitals."
For the hospitals that took on the responsibility of providing dialysis services, there were "logistical challenges," according to the report, such as a shortage of dialysate, which is one of the two required fluids to perform dialysis, as well as a lack of safe water, which is also necessary for dialysis.
Given this context, the THA will evaluate the role of dialysis centers in larger emergency plans.
The THA will also determine if a change in federal law is needed to require dialysis to be available in general shelters and examine the possibility of changes to regulations to require dialysis centers to have "ride out" provisions.
Harvey Special Report: