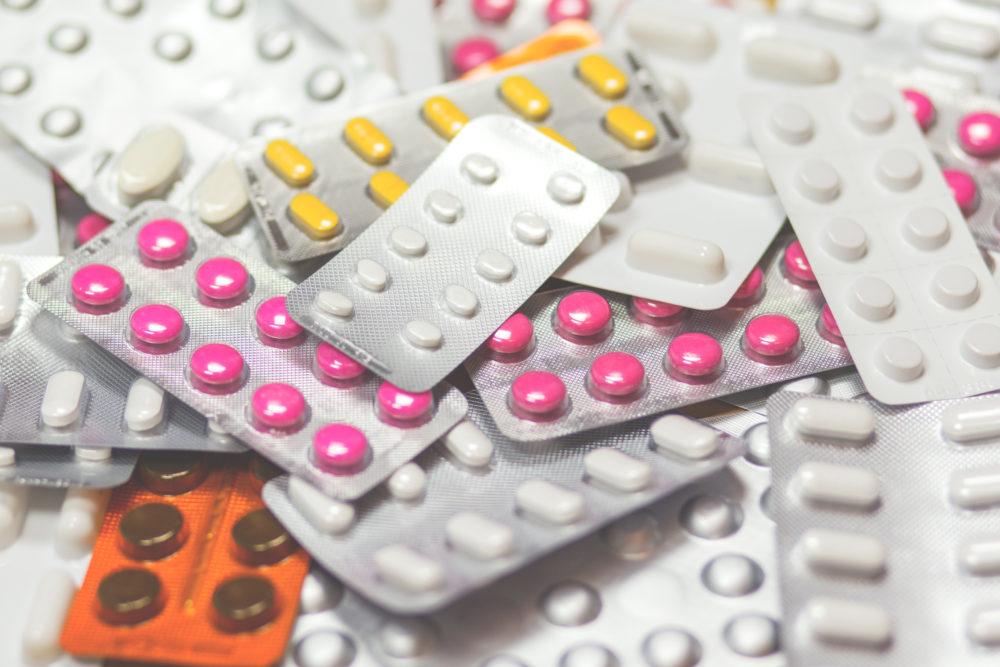 The lawsuit, filed on Monday, claims the drug firms facilitated widespread addiction to opioids by promoting their use through deceptive marketing and falsely downplaying the risks.
Travis County spokesperson Hector Nieto said the actions of those companies resulted in costs to taxpayers.
"Whenever the county has to respond as a result of someone overdosing on opioids, suffering the effects of opioids, or being hospitalized because of opioids, at some point in time, Travis County winds up having to cover that bill," said Nieto.
Companies named in the suit have defended their practice in the past saying they've worked to mitigate abuse of opioids while ensuring they can be prescribed legally to treat pain.
Harris County filed suit against pharmaceutical companies, and even a few doctors and a pharmacist, back in December.