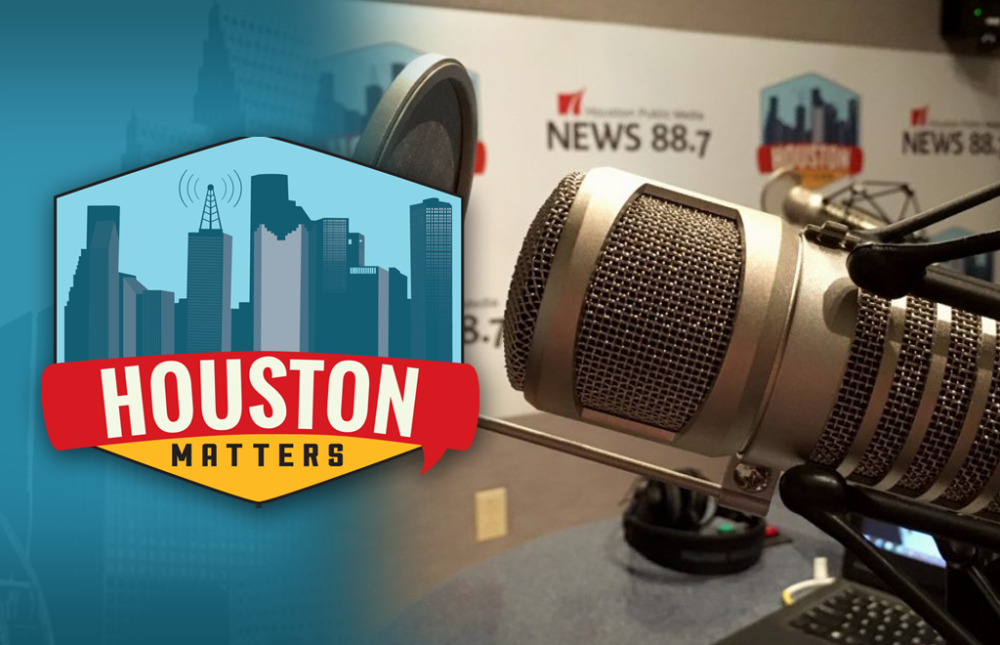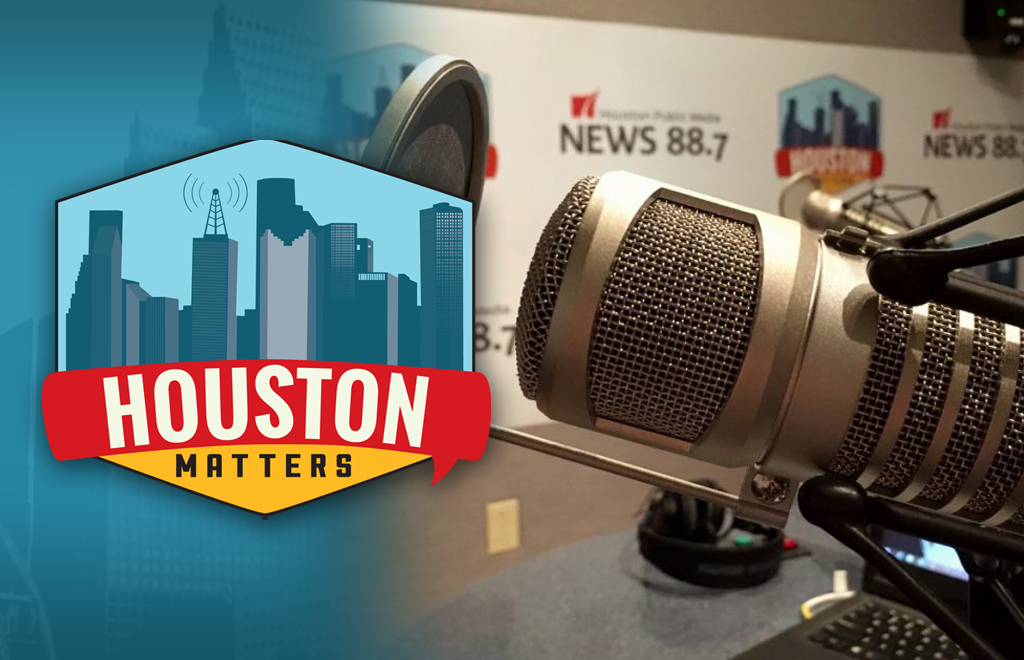 On Monday's Houston Matters: Northwest Mall has been selected as the site for the local station for a proposed high-speed rail connecting Houston to Dallas. Mayor Sylvester Turner discusses the station's potential impact with us.
Also this hour: Among the many strategies for mitigating future flooding in Greater Houston is buying out flood-prone homes. But one group wants buyouts to be an even greater part of post-Harvey recovery. We learn more about a panel discussion the Greater Houston Flood Mitigation Consortium is holding on the topic.
Then, we learn about the challenges faced by the roughly 200,000 Americans with early onset Alzheimer's disease — those who get the disease before the age of 65.
And Jeff Balke joins us to talk about the Super Bowl, the latest on the Rockets, and all the recent Houston sports news.
WATCH: Today's Houston Matters 360-Degree Facebook Live Video
https://www.facebook.com/houstonpublicmedia/videos/1656282521132550/
We offer a free daily, downloadable podcast here, on iTunes, Stitcher and various other podcasting apps.