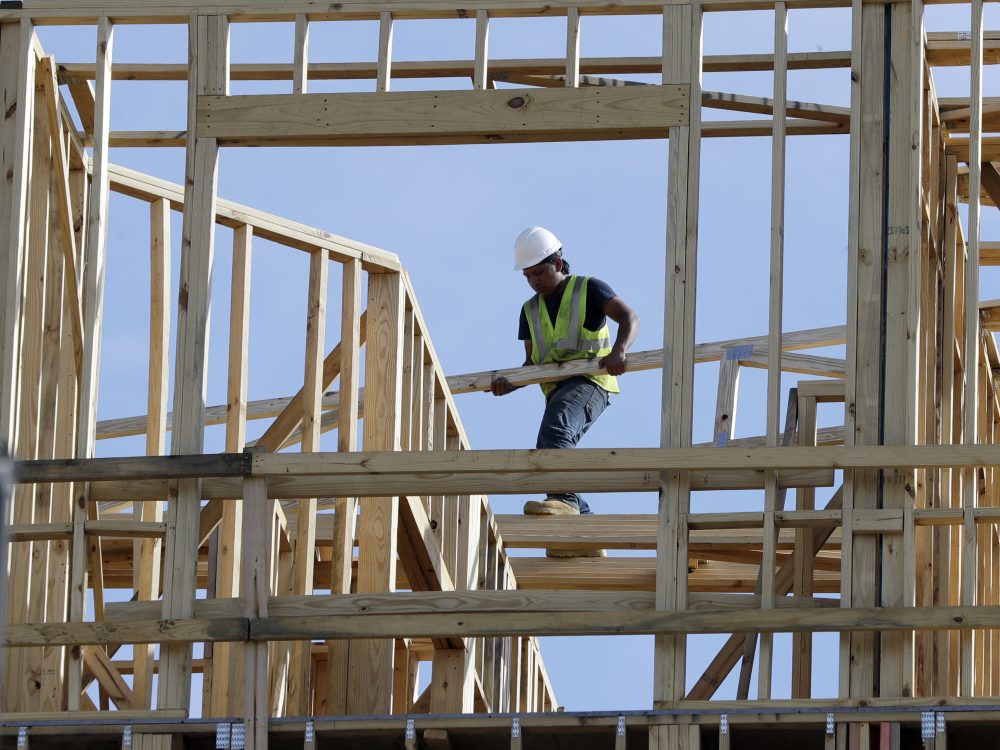 U.S. employers added a robust 200,000 jobs in January, and wages rose at the fastest pace in more than eight years, evidence of a consistently healthy job market.
The pay gains suggest that employers are increasingly competing for a limited pool of workers. Raises stemming from Republican tax cuts and minimum wage increases in 18 states also likely boosted pay last month.
The unemployment rate remained 4.1 percent for a fourth straight month, the lowest level since 2000, the Labor Department said in its monthly jobs report Friday.
The figures point to an economy on strong footing even in its ninth year of expansion, fueled by global economic growth and steady consumer spending at home.
The pickup in hourly wages, along with a recent uptick in inflation, may make it more likely that the Federal Reserve will raise short-term interest rates more quickly in the coming months.
Average hourly pay rose 9 cents in January to $26.74, after an even bigger increase in December. Compared with 12 months earlier, wages rose 2.9 percent, the biggest gain since the recession ended eight years ago.
Weak wage growth has been one of the economy's most persistent shortcomings for nearly a decade. But with fewer workers to hire, employers are being forced to raise pay. Some of January's increase reflects one-time increases, such as the minimum wage hikes in some states.
Hiring was broad-based last month. Construction companies added 36,000 jobs, lifted by demand for new homes and remodeling.
Manufacturers added 15,000, health care 26,000. Professional and business services, which includes highly-paid jobs in engineering and accounting, added 23,000. Restaurants, hotels, bars and entertainment gained 35,000.
Most other recent economic data have also been encouraging. Factories, for example, expanded rapidly in January, according to a survey of purchasing managers, in part because a weaker U.S. dollar and solid growth overseas have boosted U.S. exports.
And many Americans appear confident enough to buy homes: Sales of existing houses reached their highest level in 11 years in 2017. At the same time, would-be buyers are struggling to find suitable homes because so few properties are available for sale. The demand for housing helped lift home building in 2017 to its fastest pace in a decade. Construction companies added 210,000 jobs last year, the most in two years.