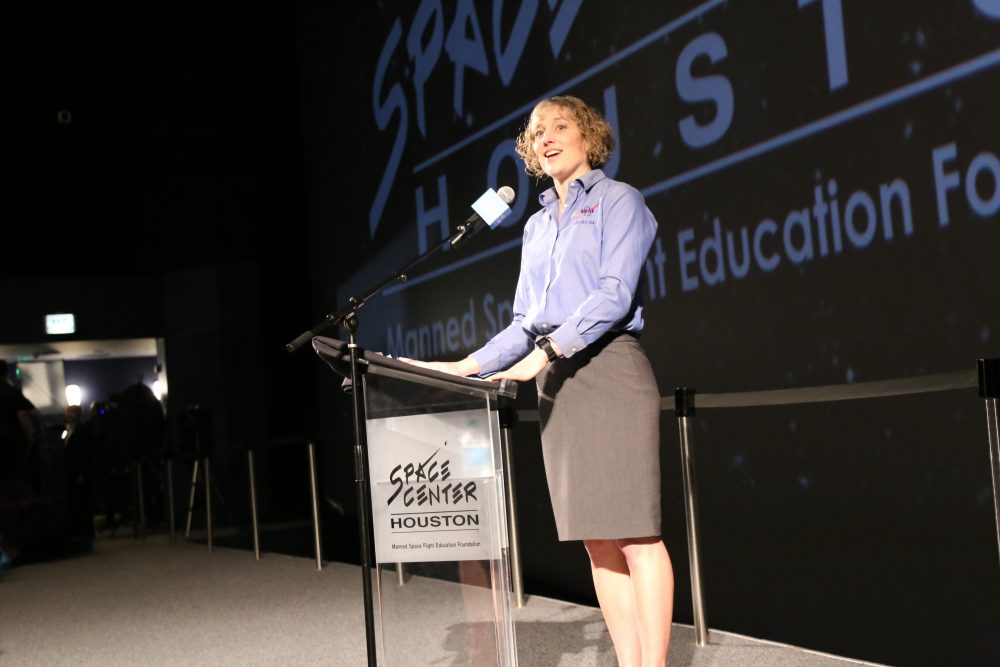 Space Center Houston is hosting more than 500 teachers from all over the world this week at the 24th edition of its Space Exploration Educators Conference, which started on Wednesday and will conclude on Saturday, February 3rd.
A mission to Mars, as well as plans to return to the Moon and the work performed at the International Space Station are some of the topics that are being studied by the conference's attendees.
A news release from NASA detailed the number of attendees, who teach for grades kindergarten to 12th, is approximately 580.
On Thursday, several of them participated in a video conference with American astronaut Joseph Acaba, who is currently in the International Space Station.
Acaba, who is a former math and science teacher himself, talked about how life in space impacts the human body and praised the teaching profession as one that involves "hard work" and has a real "impact" on society.
Space Center Houston is the official visitor center for NASA's Johnson Space Center.