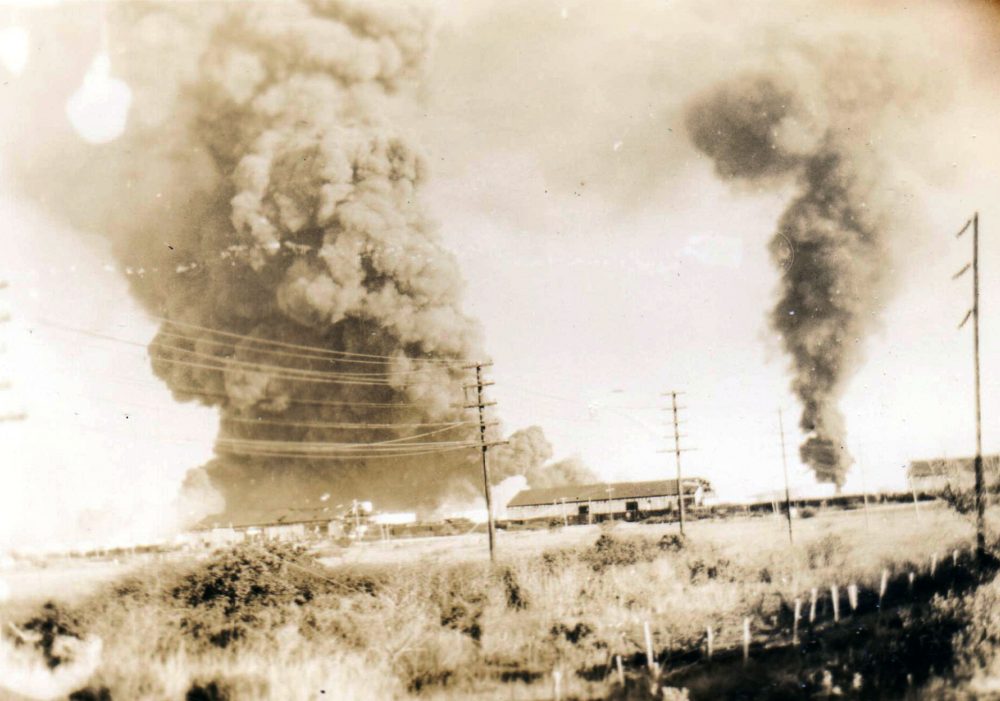 In 1947, Texas City was the site of the deadliest industrial accident in American history. The incident changed safety regulations in the chemical industry forever.
The morning of April 16, a French ship anchored in the Port of Texas City caught fire. Eventually its cargo of more 2,000 tons of ammonium nitrate exploded. That set off a chain reaction of other fires and explosions on other ships, including the nearby Monsanto chemical plant.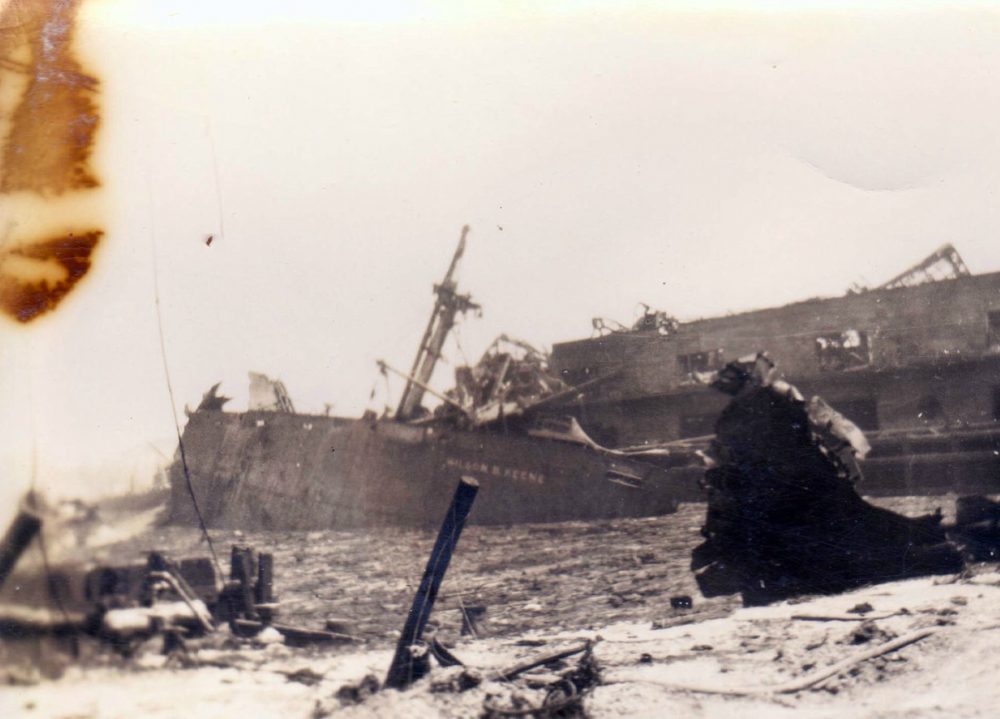 The destruction was widespread across Texas City. Buildings were destroyed. Windows were blown out. The blast sent a 15-foot tidal wave crashing into the docks. An anchor from one of the ships was thrown miles across the city. Overall, the death toll was more than 500 people. Many of them were itinerant workers who were never identified.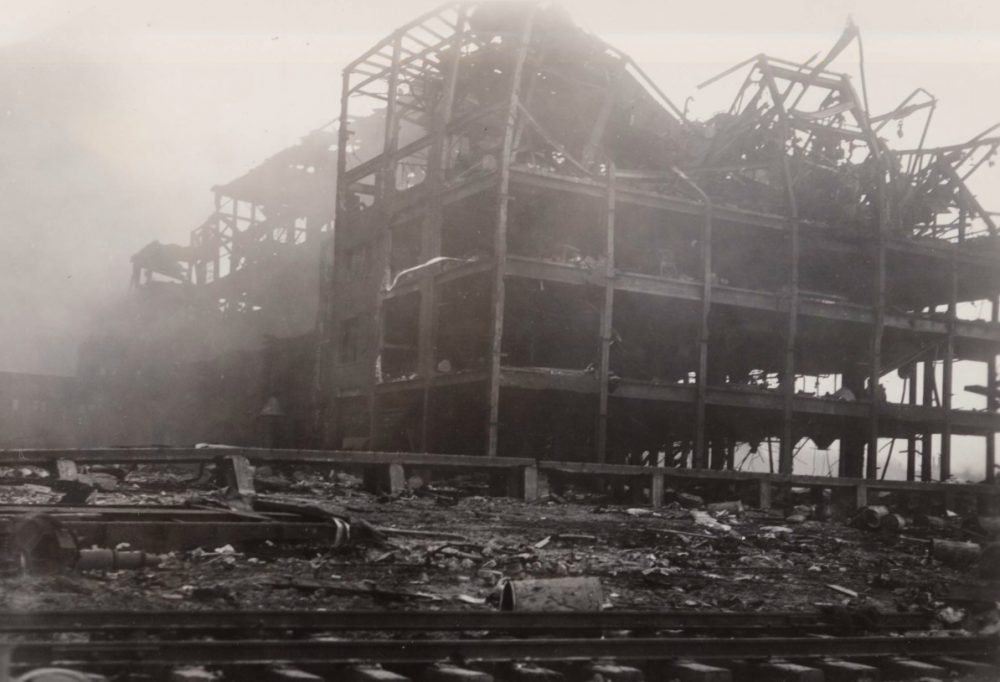 On that day, Bob Roten was just 13 years old and in the seventh grade. He and some classmates were outside practicing softball in a park about 25 blocks north of the docks at the moment of the first explosion.
"I was blown to the ground, shoved about ten feet in the air," he said. "And before I could get up — and about the time I was on my feet again — the second blast happened. And that was the Monsanto plant, and it was almost as severe as the first one. And shrapnel falling around me."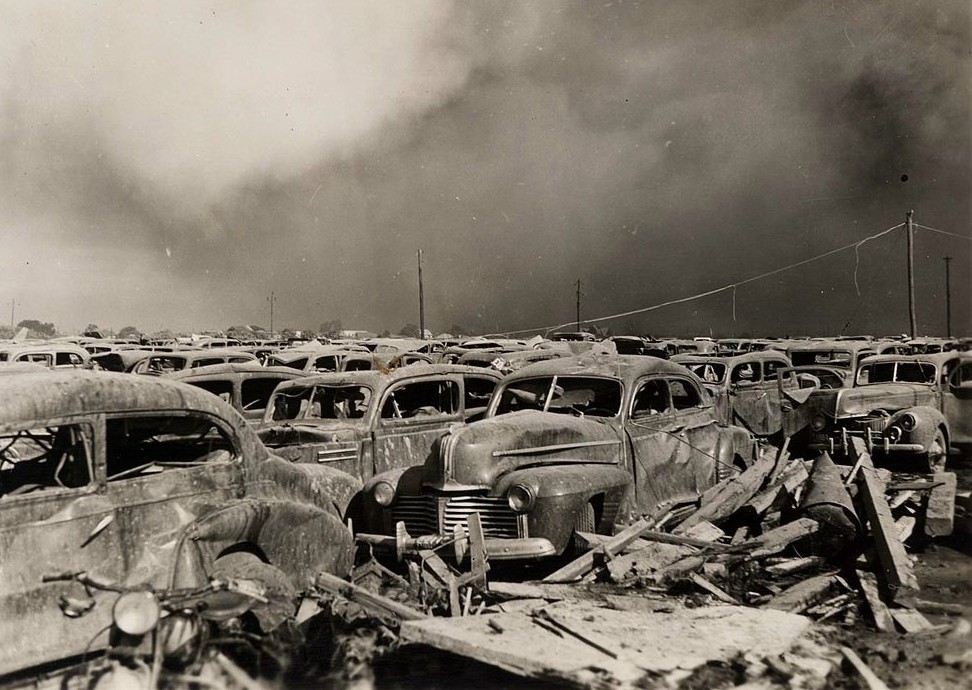 Roten went home to find his mother and others in his neighborhood setting up makeshift accommodations to help the wounded and dazed. He went with his father to help with recovery efforts but had second thoughts after seeing a burned body.
Many years later, Roten would become chief operating officer of the Monsanto Corporation. He says the events of that day in 1947 were never far from his mind, and they changed how everyone thought of safety.
"It was much more important, much more professional, much more organized," Roten said. "Your safety director was key to your management team."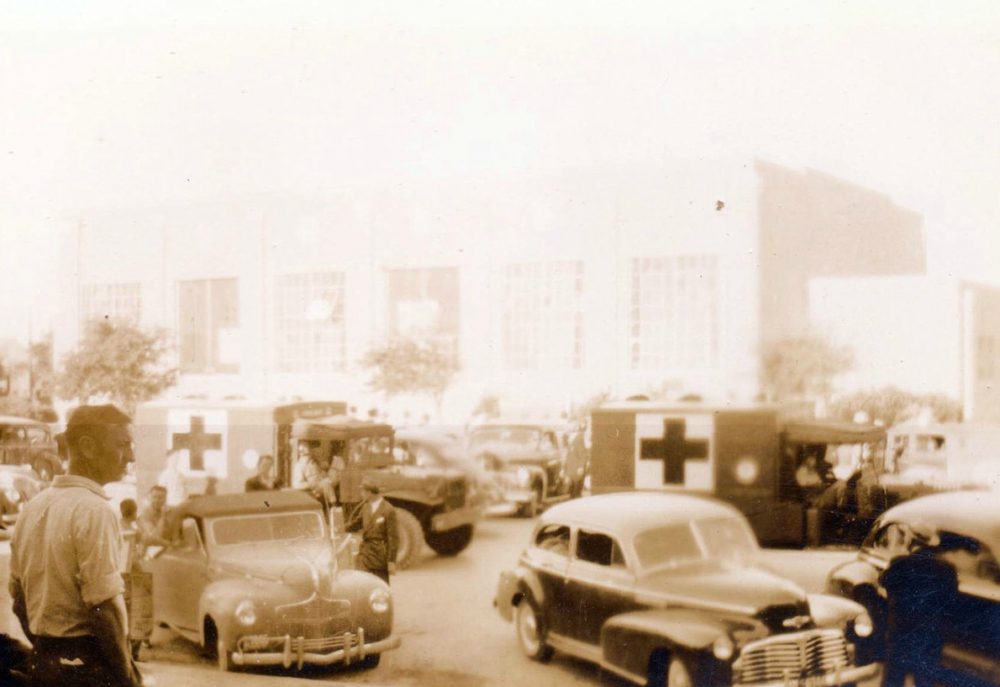 Of the industry regulations that came about as a result of the disaster, Roten feels they were stronger than they needed to be — but for good reason.
"They erred on the side of extreme caution, and you can't go wrong with that," he said.
In the audio above, Houston Matters producer Michael Hagerty talks with Roten about his experience and how that shaped his thinking on safety.