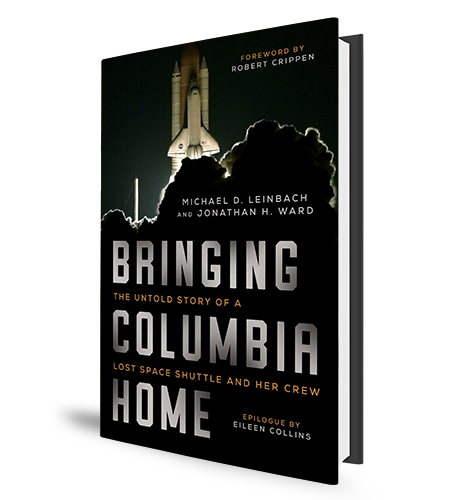 Mike Leinbach is the former NASA space shuttle launch director and oversaw the launch of Columbia on its final mission in 2003, which ended in tragedy upon re-entry.
Tomorrow (Feb. 1) is the 15th anniversary of the disaster, and Leinbach is in Houston along with space historian Jonathan Ward to talk about their new book Bringing Columbia Home: The Untold Story of a Lost Space Shuttle and Her Crew.
They talk about the lessons learned from Columbia how Texas played a key role in search-and-recovery efforts.