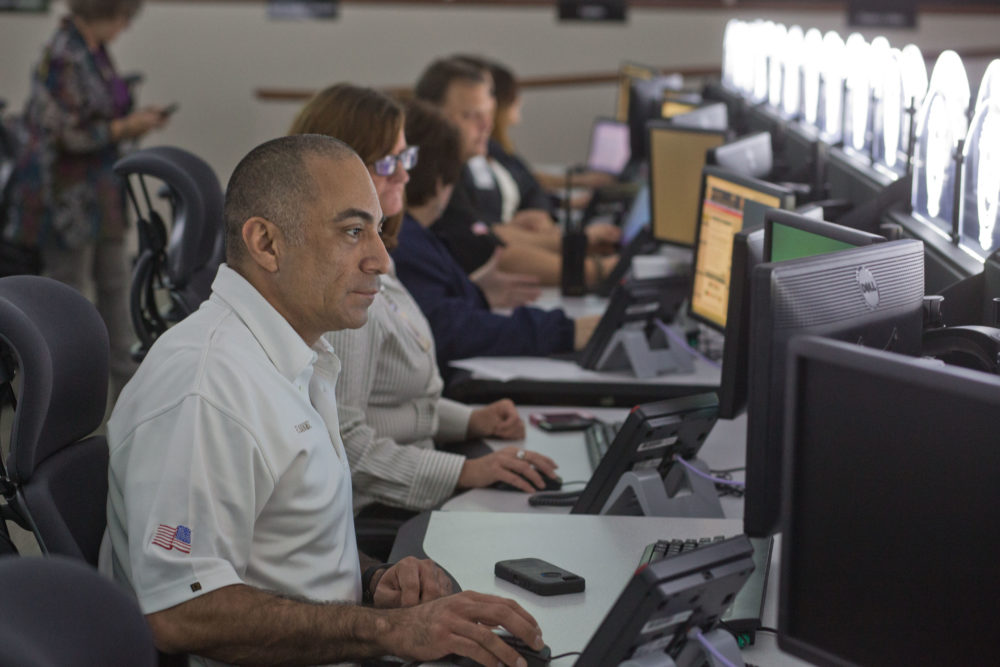 A top Harris County official specialized in emergency management praised Tuesday a decision by the Federal Communications Commission (FCC) regarding the distribution of critical warnings and information through wireless phones.
According to a news release from the FCC, the new rule –which will go into effect on November 30th 2019— means that wireless providers must deliver WEA alerts in a more geographically precise manner, so that the alerts reach the communities impacted by an emergency without disturbing others.
Francisco Sanchez, deputy emergency management coordinator at the Harris County Office of Homeland Security & Emergency Management, lauded the FCC's decision noting that "utilizing the built-in technology of the mobile device is the quickest way" to achieve the goal of making critical warnings more effective and precise.
These warnings can be used in emergency situations such as hurricanes and wildfires.
Sanchez detailed that WEA alerts are currently distributed countywide but, when the new rule is implemented, emergency officials will be able to specify which sections or parts of a county receive each alert and its overflow wouldn't exceed one tenth of a mile of the area designated to receive the alert.
The county indicated in a news release that the 2017 hurricanes –including Harvey—, along with other factors, "have highlighted the need for WEA to be revamped so it is in line with today's technology."