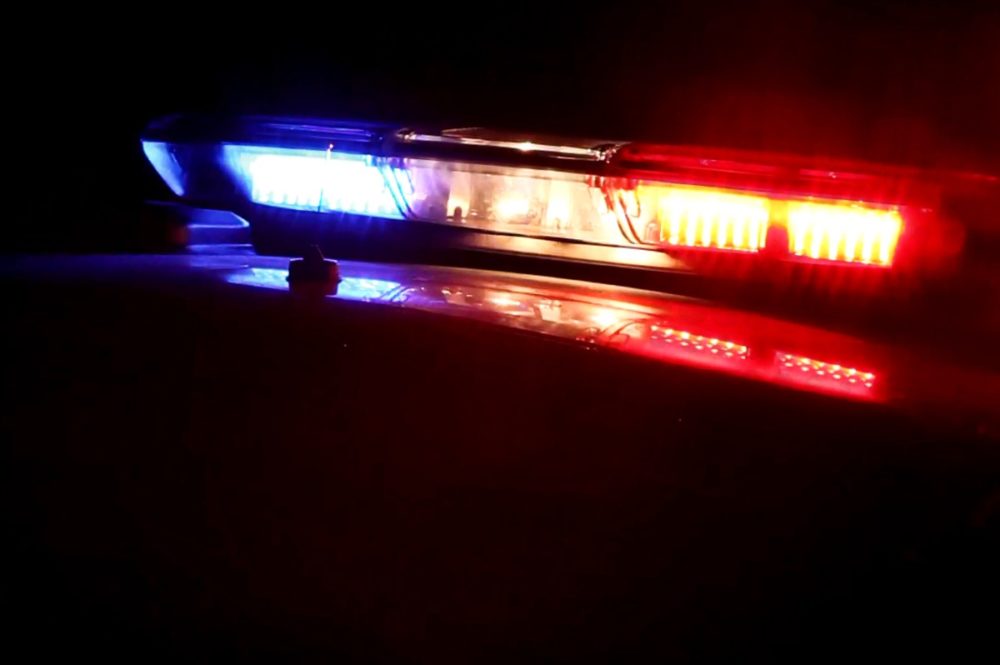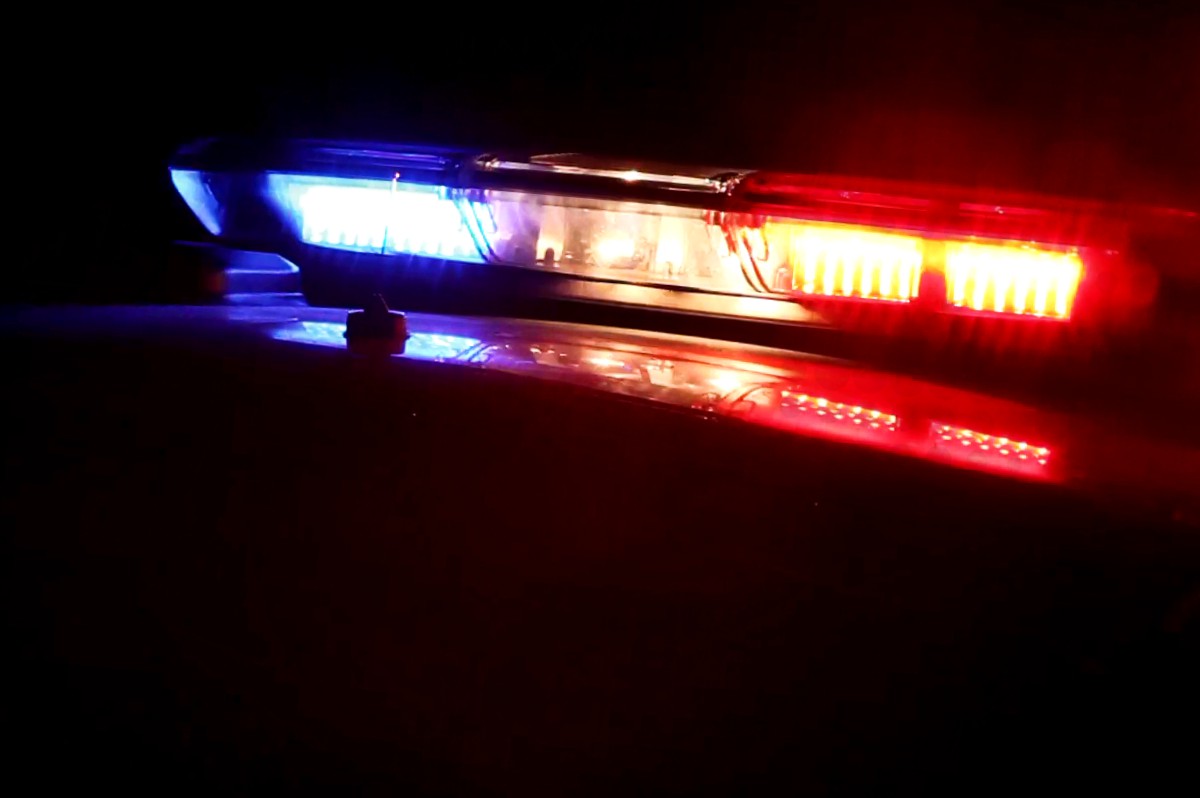 A new study from the National Academies of Sciences, Engineering and Medicine calls for, among other things, the legal limit for drivers' blood alcohol concentration to be lowered from .08 to .05 percent. In other words — making the legal standard for drunken driving stricter.
Houston Matters talks with one of the researchers involved in the study, Dr. Tim Naimi, about how he and his colleagues reached their conclusions.
Then, we talk with Texas Department of Public Safety spokesperson Sgt. Stephen Woodard about alcohol enforcement in Houston. And attorney Charles Argento talks about his work handling personal injury cases related to DUI accidents.