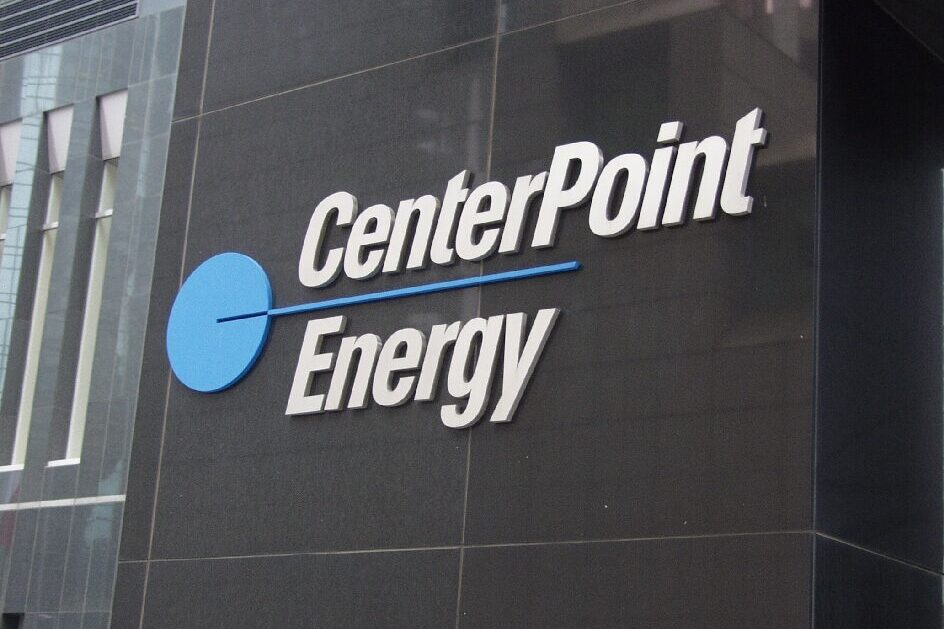 The state's top oil and gas regulator says she wants to make sure the GOP's corporate tax cuts turn into lower natural gas bills for Texans. Regulators are now exploring ways to pressure utilities into passing on those savings to consumers.
The tax cuts mean companies like Houston's CenterPoint Energy are going to have a lot more money in the bank.
"We're talking maybe in the low hundreds of millions of dollars for Texas utilities," said Joshua Rhodes, a researcher with the University of Texas' Energy Institute.
Texas Railroad Commission Chair Christi Craddick is directing her staff to "ensure" that utilities pass on the savings.
"These tax cuts are significant, and as a regulator, our role is to make sure Texas utilities implement them in a way that benefits consumers first," Craddick said in a statement.
One way regulators could accomplish that is by making companies set up savings accounts where they would have to deposit their new extra cash. The commission could then require utilities to take into account how much money is in those accounts when they set natural gas prices for customers.
Rhodes said if the pressure from regulators is successful, the benefit to consumers might be slow-moving.
"There probably won't be a decrease in utility bills, but there will be a deferred increase later on," he said. "So, bills won't go up as fast as they originally maybe would have."
Rhodes added that Texas already has some of the nation's lowest energy prices. That means that Craddick's directive might have a pretty subtle effect on natural gas bills, if it moves forward. The commission said it's still waiting for recommendations on the issue from its staff before taking any action.