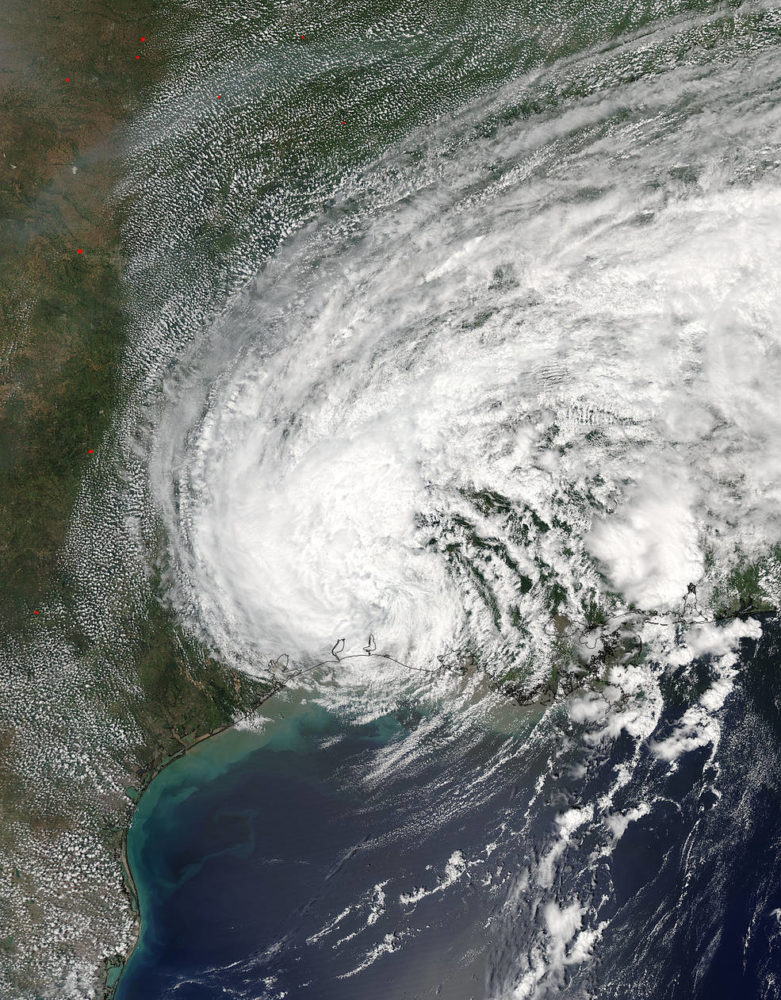 The National Hurricane Center has released its official report on Hurricane Harvey, exactly five months from the day the storm made landfall in Texas.
Harvey set a new record: Highest rainfall total for any storm in U.S. history. Nearly 61 inches poured down on Nederland, Texas, near Beaumont. "That exceeds the previous United States rainfall record in a tropical cyclone of 52 inches, and there are actually quite a few sites that exceeded the previous 52 inch mark," said Eric Blake, coauthor of the study.
The report also confirms Harvey was the second-costliest tropical cyclone in American history after Hurricane Katrina. "When Katrina occurred," said Blake, "its estimate was about $125 billion, which is actually similar to Harvey now, but that was in 2005 dollars. So if you adjust it [for inflation] to 2017 dollars, then Katrina goes up to like $160-plus billion."
At least 68 people in Texas died as a direct result of Harvey. That's the largest number of direct deaths from a tropical cyclone in the state since 1919. Indirect deaths – like from vehicle crashes or isolation from medical care – push Harvey's death toll in Texas to more than 100.
See a copy of the report below: