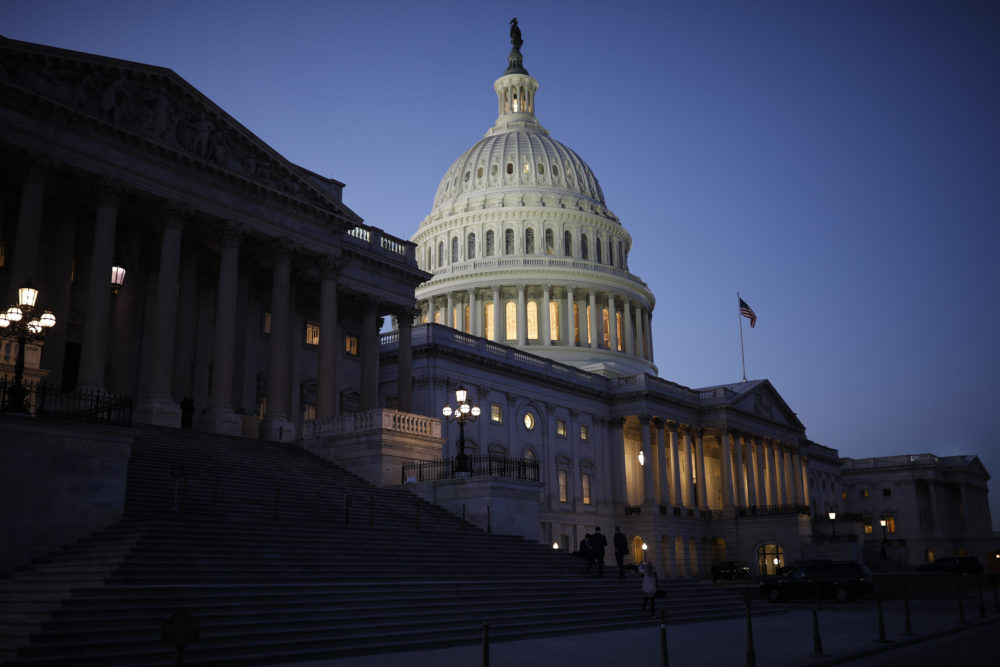 Time to talk Party Politics with co-hosts Jay Aiyer and Brandon Rottinghaus.
On tap this week:
U.S. Attorney General Jeff Sessions is interviewed by Robert Mueller

V.P Mike Pence in Israel

A Pennsylvania gerrymandering case
Hawaii false missile alert! Governor couldn't remember password to Twitter account to notify folks
Illinois Senator Tammy Duckworth is pregnant!
And finally, Brandon and Jay talk about what happened during those days when the government completely shutdown. Listen to our weekly Texas-centered episode too, you can subscribe to it on Apple Podcasts. Tweet us using #PartyPoliticsPod or email partypoliticspod@houstonpublicmedia.org.
Party Politics is produced by Edel Howlin and our audio engineer is Todd Hulslander.