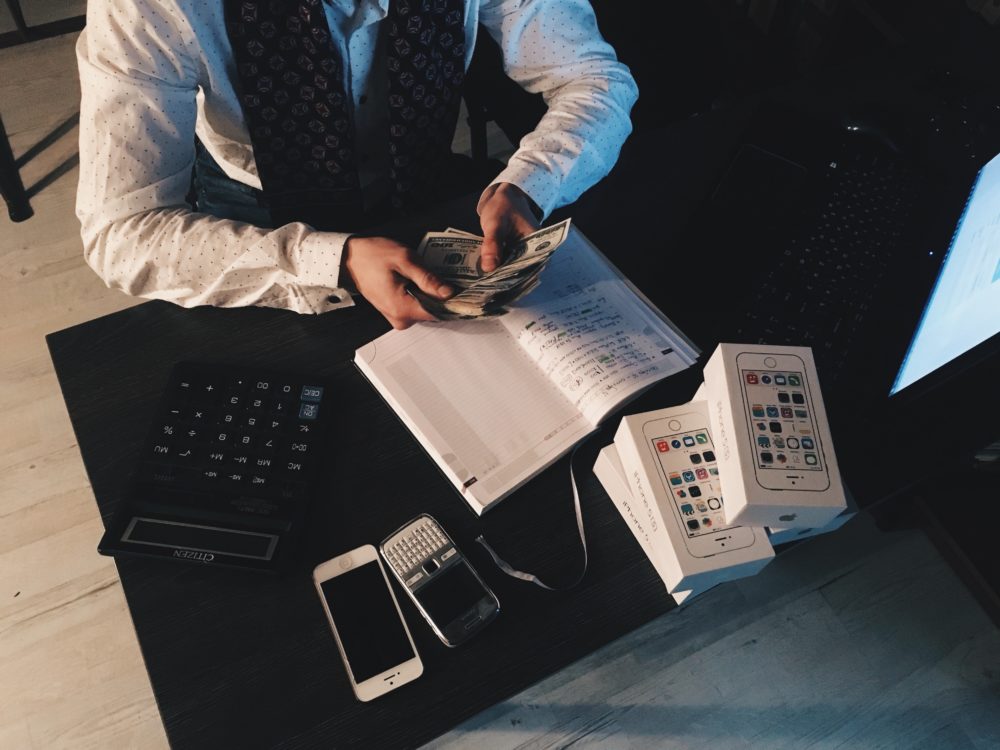 On the latest episode of Party Politics: Texas Edition, co-hosts Jay Aiyer and Brandon Rottinghaus get into the nuts and bolts of:
A sexual harassment training video which may be legalistic but also ineffective
George P. Bush disagrees with Governor Greg Abbott tapping Rainy Day Fund?

President Trump's defunct voting commission under fire around asking for Latino surnames

Dallas Republican party sues Democratic party to remove names
Then the poli sci profs will delve into why Texas' school finance system is so broken and what can be done to fix it. By the way, don't forget to check out our national episodes of
Party Politics,
too. You can download them on Apple Podcasts or wherever you get your podcasts. Tweet us at #PartyPoliticsPod or email partypoliticspod@houstonpublicmedia.org.
Party Politics is produced by Edel Howlin and our audio engineer is Todd Hulslander.