Sam Houston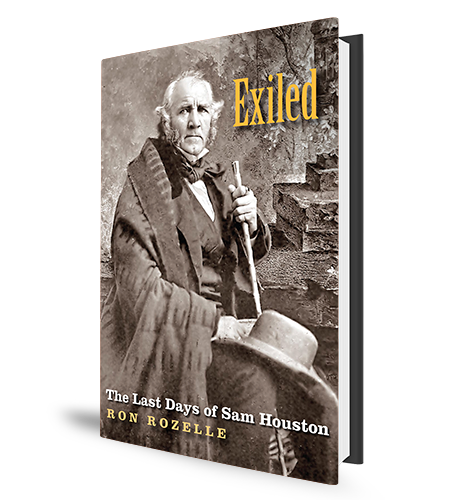 is a complicated figure. Of course, he's a legend in Texas history having led the fight for independence, serving as president of the Republic of Texas, later as governor and US Senator, and – of course – as the namesake of our beloved city.
But, despite such accomplishments, Houston spent the waning days of his life in self-imposed exile in the pines of East Texas. Why?
Ron Rozelle focuses on those final years of Houston's life in his book Exiled: The Last Days of Sam Houston.
Rozelle talks with Houston Matters about the twilight years of a Texas legend.