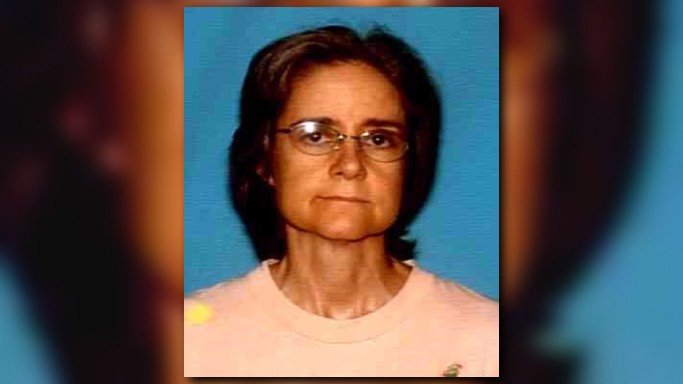 Authorities say skeletal remains found inside the wall of a Houston house are the former homeowner who apparently fell through the attic floor and became trapped.
A spokeswoman for the Harris County Institute of Forensic Sciences said Wednesday there wasn't enough physical evidence to determine cause or manner of death for Mary Cerruti. Tricia Bentley says it appears that Cerruti, who was 61 at the time she disappeared, "accidentally fell from her attic."
Neighbors reported Cerruti missing in February 2015. Her home in the Heights neighborhood was later sold at a foreclosure auction. The new owners discovered the remains in a wall space after noticing a broken floorboard in the attic in March 2017.
Preliminary autopsy results last summer indicated the remains were Cerruti. The skeleton was found with a pair of glasses and shoes.