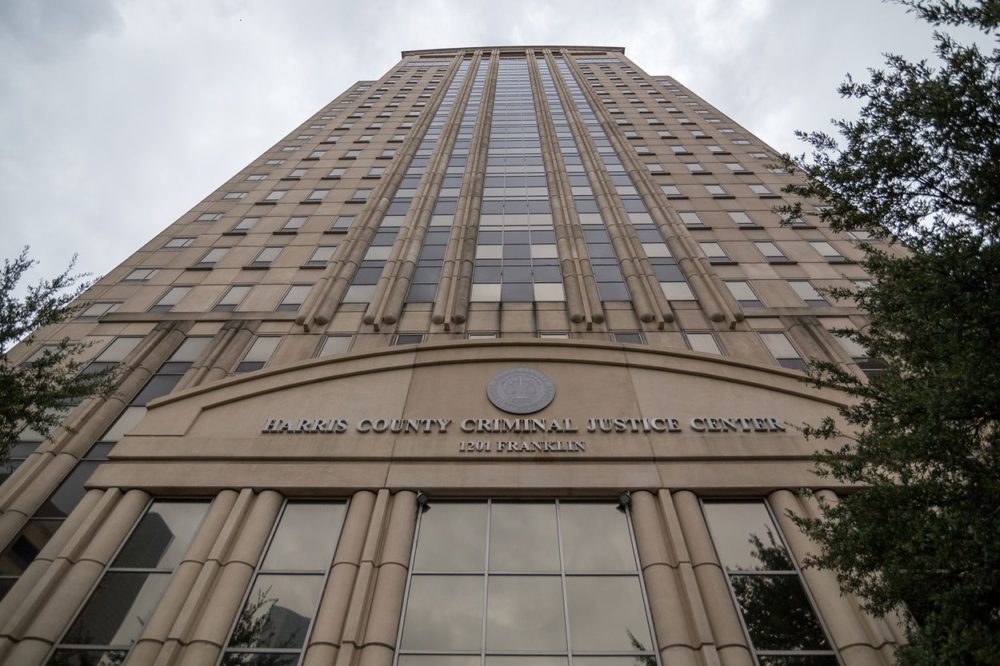 A Harris County grand jury has indicted six people who served on the economic development board of a Texas city for violating the state's open-meetings law.
The Harris County district attorney's office said in a statement Tuesday that the six served on the board for Pasadena, southeast of Houston.
Prosecutors say the panel met privately in small groups in November 2016 to discuss remodeling Pasadena's convention center and rodeo arena.
The Texas Open Meetings Act requires that majority gatherings of a government board be held publicly.
Separately, city leaders in October voted to pay $1.1 million to settle a lawsuit alleging a voting plan adopted in 2013 diluted Latino power at the polls. And in March a white former mayor apologized to a Hispanic councilman for calling him "boy" during a meeting.