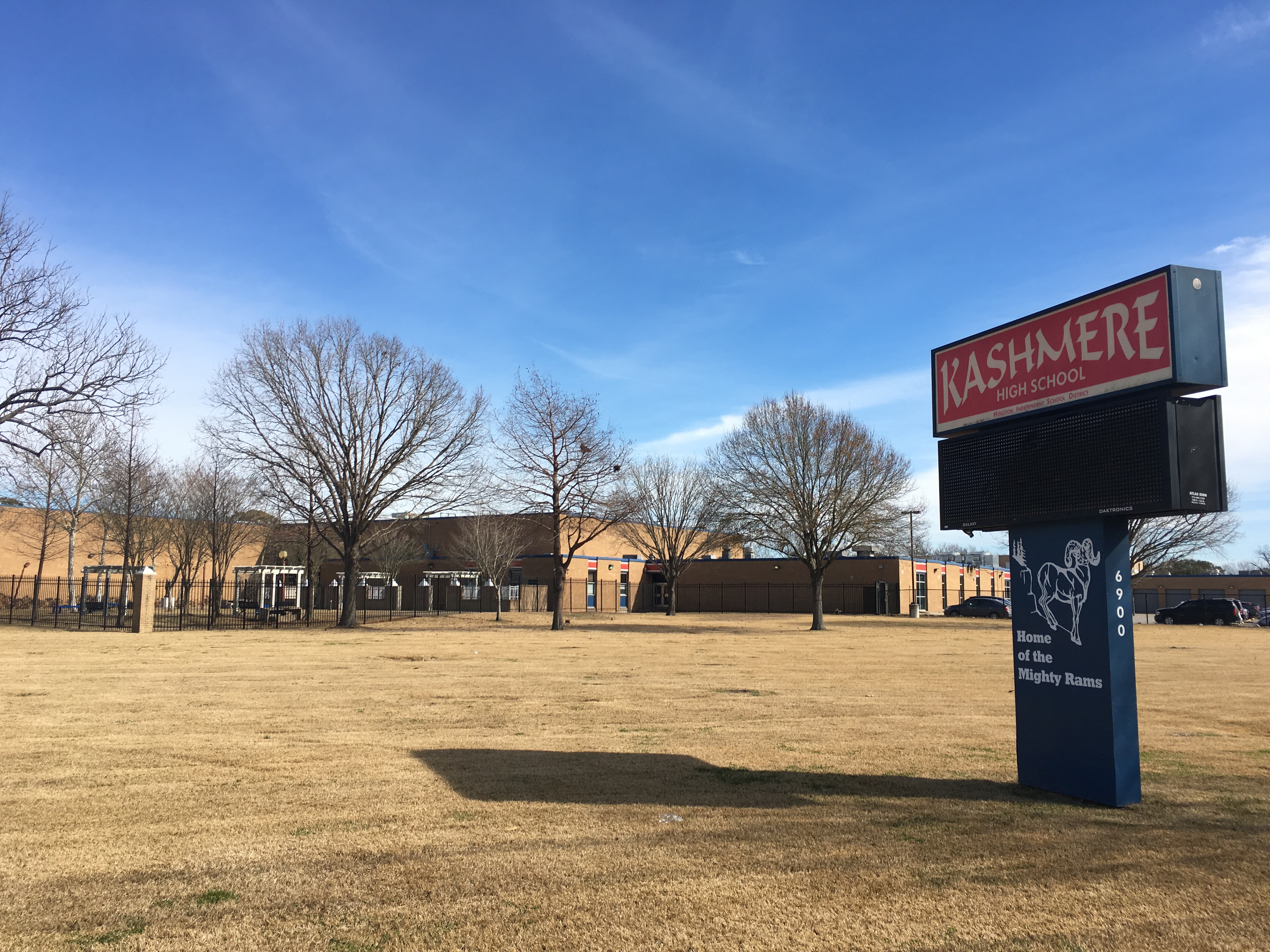 Houston's school district is working on a plan to overcome a more than $200 million budget deficit. On Tuesday, Houston Independent School District Superintendent Richard Carranza said despite some rumors circulating in the community, charter schools are not part of the plan.
HISD currently owes the state more than $200 million – and possibly as much as $269 million – in "recapture" payments, money that districts deemed "property wealthy" have to share with other districts.
Hurricane Harvey made the problem worse, causing students and their families to leave town.
"We're anticipating not only a drop in property taxes, in the valuations, but also a loss of student enrollment," Carranza explained at a ceremony marking renovations at Kashmere High School.
Carranza said officials are gearing up for what he called "extensive and drastic" budget cuts. He said the plan will not include turning public schools into charters, but it will have a big impact. He noted that 80% of the district's budget is for employees.
"Cuts are cuts," he said. "Our goal is to keep that as far away from the classroom and teachers and teaching positions and the instruction that happens in schools as possible, but next year will look significantly different than it looks this year, because when you cut $200 million plus, it's going to effect everything you do," he said.
In a statement, the district said Carranza is recommending a "shift to a more centralized budgeting process" for schools in the 2018-2019 school year. Under this process, the district said, principals will retain authority over hiring decisions, but the district will make sure schools have "essential positions" such as nurses, counselors and librarians.
"This change is an effort to maximize the district's limited funding while continuing to drive its initiatives," the district's statement read.
Meanwhile, the district has what Carranza called "preliminary plans" to improve 15 under-achieving schools that are facing the threat of a state takeover. (Kashmere High School is among the schools facing that threat, though in December, Texas Education Commissioner Mike Morath approved a "turnaround plan" for the school that, if successful, could stem off state intervention.)
Carranza said while nothing is finalized, the plans for improving schools could include campuses partnering with colleges, non-profits or community organizations.