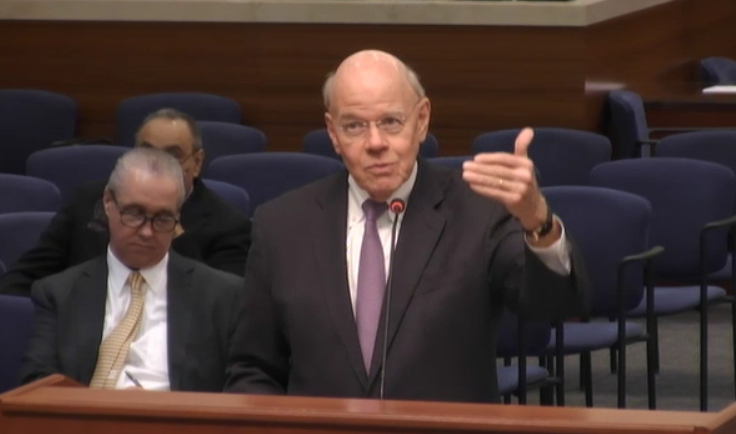 The Management District's Transportation Committee is floating a new plan called Metro MAX. The proposal includes seven-day-a-week service from Metro's park and ride lots with commuter buses running in both directions. Speaking before Metro's Strategic Planning Committee, District Executive Director Bob Eury said a lot of people who live downtown now actually work out in the suburbs.
"And it's not all sort of the way it's been where I live in the suburbs and come to work in the central part of the city," added Eury. "The game has changed on us at this point."
Metro board member Christof Spieler said Houston already has the infrastructure in place to implement some of those ideas fairly quickly.
"I think it would be a very worthwhile thing for us to do, to basically corridor by corridor, look at where are the low-hanging fruits in moving to this," explained Spieler.
And Spieler added that the I-10 corridor might be a good place to start.
"It would be really great to have a transit center at Gessner and I-10 so that buses can stop there on their way to the Energy Corridor, which adds another major employment center to the mix," said Spieler. "I could see a Memorial City circulator bus."
Metro said it's currently reviewing the Downtown District's suggestions as it develops a new regional transit plan. CEO Tom Lambert said they've also brought TxDOT into the discussion.