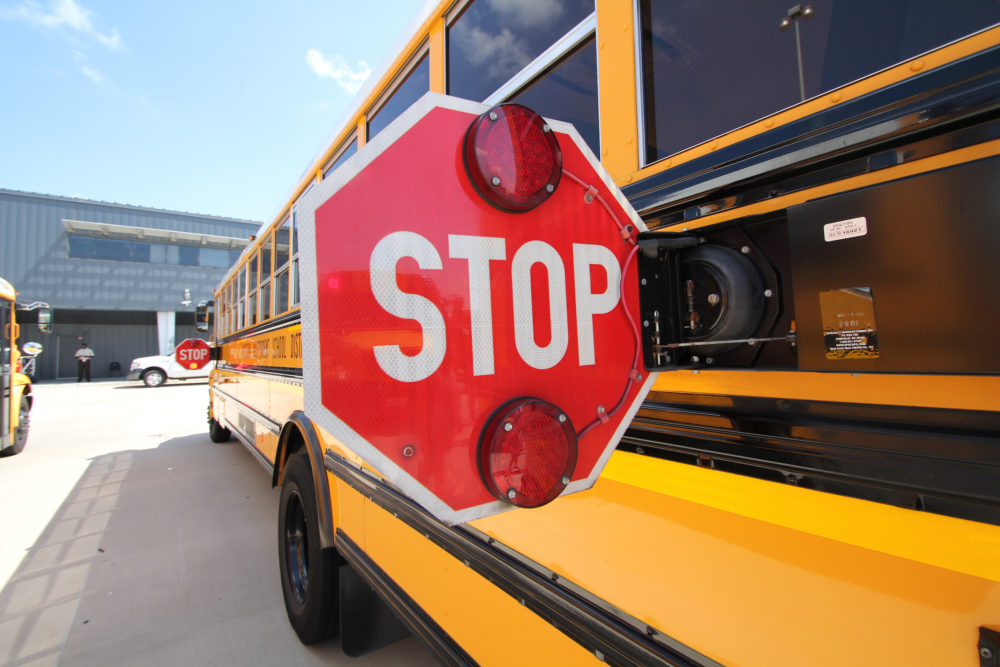 The Houston Independent School District Board has accepted the donation for 200 cartons of a nasal spray to treat opioid overdoses. The Narcan nasal spray was donated by Kaleo Pharma. The donation is valued at $72,000.
According to the Board, HISD police would be responsible for distributing the spray in the event of an overdose.
Opioids are drugs that are based on or derived from opium. Non-synthetic opioids include: heroin, morphine and codeine. Common synthetic opioids are Oxycodone (Oxycontin), Hydrocodone (Vicodin), and the extremely potent Fentanyl.
Opioids were not even mentioned in the Harris County Institute of Forensic Sciences annual report in 2013 and 2014.
But in their 2015 report, opioids were the most frequent substance listed in the cause of death tables. Opioids again topped the list in 2016. According to the Centers for Disease Control, almost 100 people die each day in the United States as a result of an opioid overdose.
Also, the school Board approved mandatory improvement plans for four schools that have failed to meet state academic standards. Bonham Elementary, the Gregory-Lincoln Education Center (K-8), Madison and Washington high schools are required to develop two year "turnaround" plans by the Texas Education Agency.