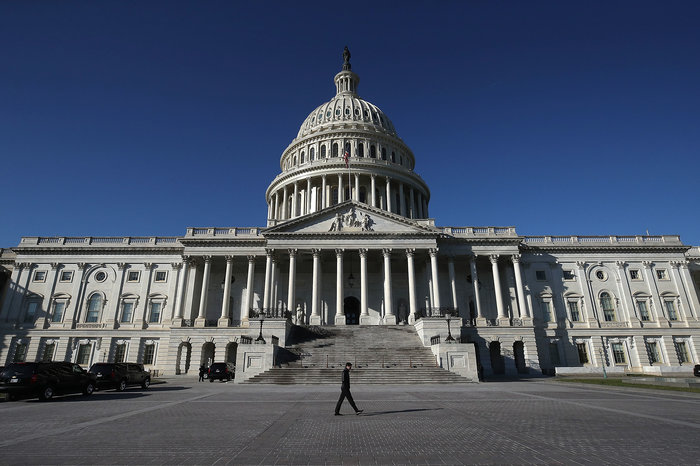 On the latest episode of Party Politics, co-hosts Jay Aiyer and Brandon Rottinghaus walk us through a very, very busy week on the political scene, but what's new there right?
Using swearwords and what that means when you're president

Steve Bannon plans to talk to lead Russia investigator Robert Mueller

President Trump – girther-gate, Stormy Daniels
Government shutdown – no DACA deal in sight
And finally, Brandon and Jay explain just why your faith in the government and institutions are at an all time low. Check out our weekly Texas-centered episode too which you can subscribe to on Apple Podcasts. Tweet us using #PartyPoliticsPod or email partypoliticspod@houstonpublicmedia.org.
Party Politics is produced by Edel Howlin and our audio engineer is Todd Hulslander.