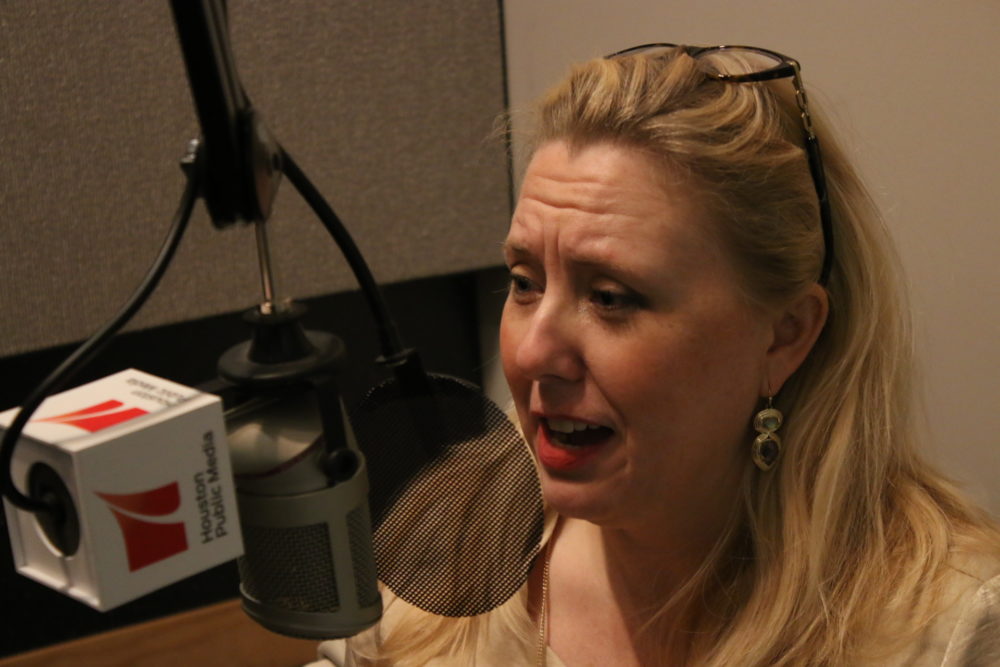 There's much talk about curing cancer — especially in Houston, the home of a prestigious cancer center.
But what about cancer in pets?
It is a niche the start-up CAVU Biotherapies, housed in the University of Houston's Innovation Center, wants to fill.
We spoke with CAVU founder Colleen O'Connor for this week's Bauer Business Focus.
Click on the play button above to listen to the interview.