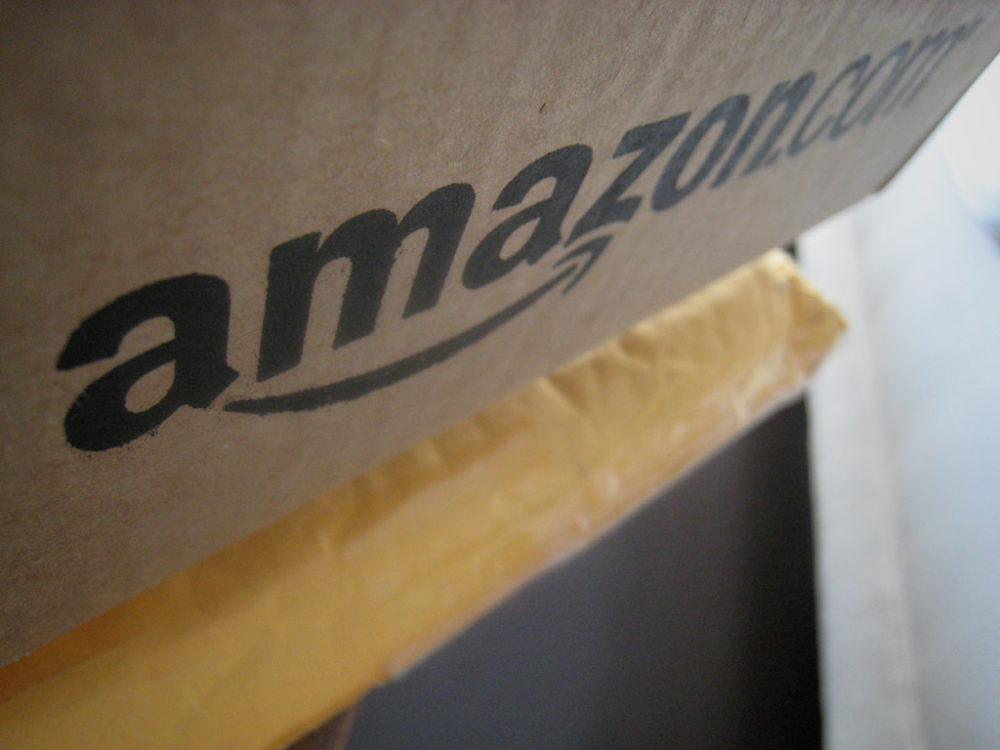 Amazon has bypassed Houston as it announced the top 20 cities that are now contenders for its new, "second" headquarters.
That will cost Houston a rich prize: $5 billion in investment by the online retail giant, along with up to 50,000 new jobs.
Houston business leaders have spent years pushing for the city to build a true high-tech hub, not merely one focused on the energy sector.
Amazon's decision suggests the city still has a long way to go, according to Edward Egan, director of the McNair Center for Entrepreneurship and Innovation at Rice University's Baker Institute.
"Our startup ecosystem is very, very much in in its infancy here, and we just don't have – either in terms of startups and high-tech, high-growth firms or physical infrastructure or many of the other points that they were looking for – the things that they wanted," Egan told Houston Matters.
Bob Harvey, CEO of the Greater Houston Partnership, says that, while Houston has a deep pool of STEM graduates, it is not producing nearly enough in digital fields.
"I think this is going to provoke a conversation within the region as – do we have the number and depth of academic programs that are producing the specific kinds of graduates that these companies are looking for," says Harvey.
The sole Texas candidates still in the running to host Amazon are Austin and Dallas.