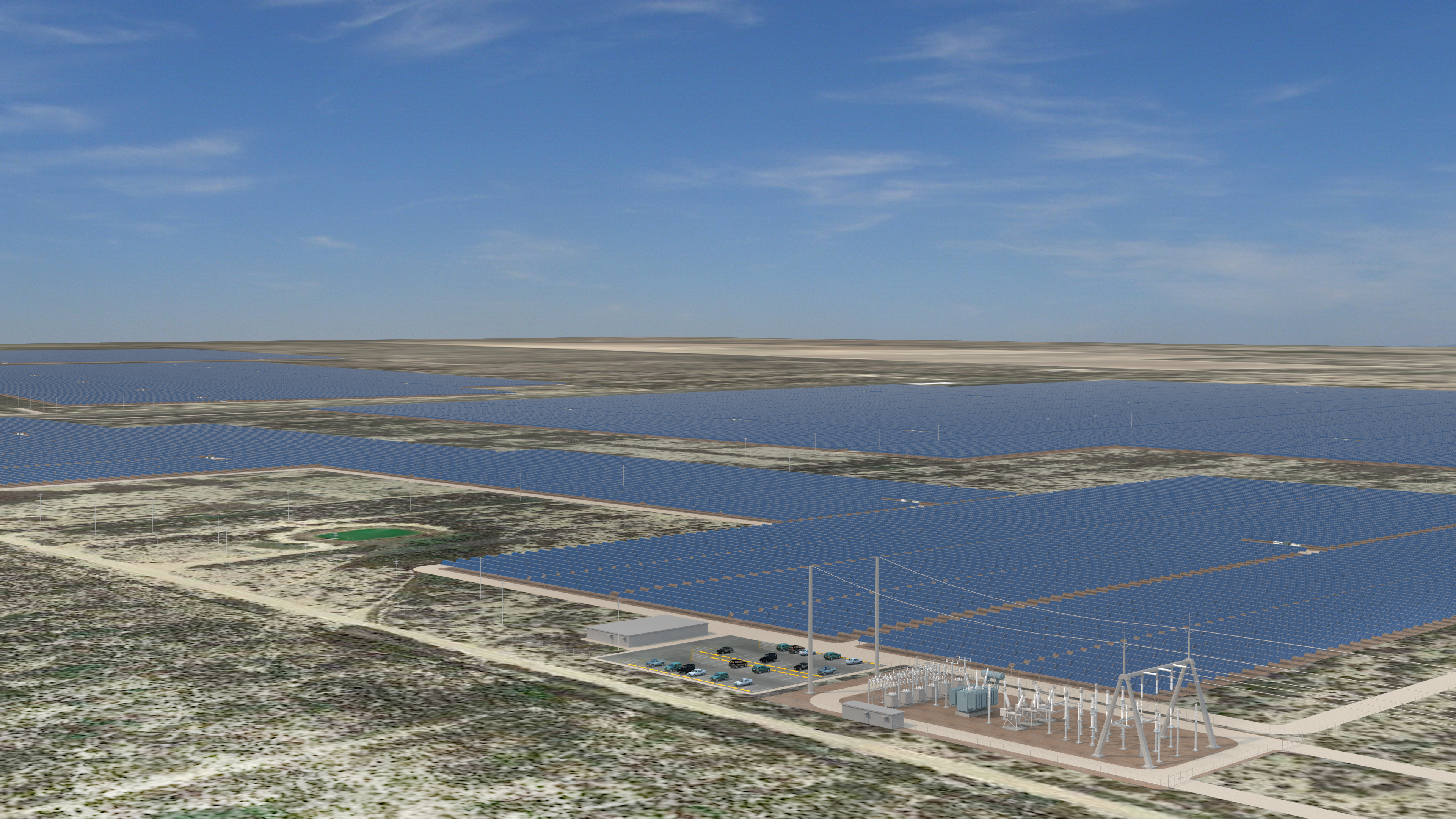 Construction has started on what will be the largest solar farm in Texas, the latest sign of renewable energy's continued growth in what has traditionally been oil and gas country.
South of Midland in Pecos County, the Midway Solar farm will make enough electricity from the sun to power about 50,000 homes annually. Austin Energy is buying the power.
Pecos County Judge Joe Shuster said the new farm will add to about eight solar farms that have been built there.
"We opened our doors up roughly six to eight years ago for the first one to come in, and once the first one came in, the others started to follow," he said, adding that the companies keep knocking.
"We've got one right now that's talking to us that's going to be somewhere around 500 megawatts just in one farm alone," he said.
So could anything slow down this boom?
Federal tax credits are set to wind down in the coming years. After 2021, commercial builders will only get a 10 percent credit, down from the current 30 percent.
And then there is the constant balancing act of building out enough electric lines to handle the influx of new wind and solar.
The shortage has gotten a lot worse in the Panhandle just in the past year as new renewable projects come online, though some infrastructure upgrades happening this year should help ease the problem there.
The Midway solar farm is expected to be finished by the end of this year.