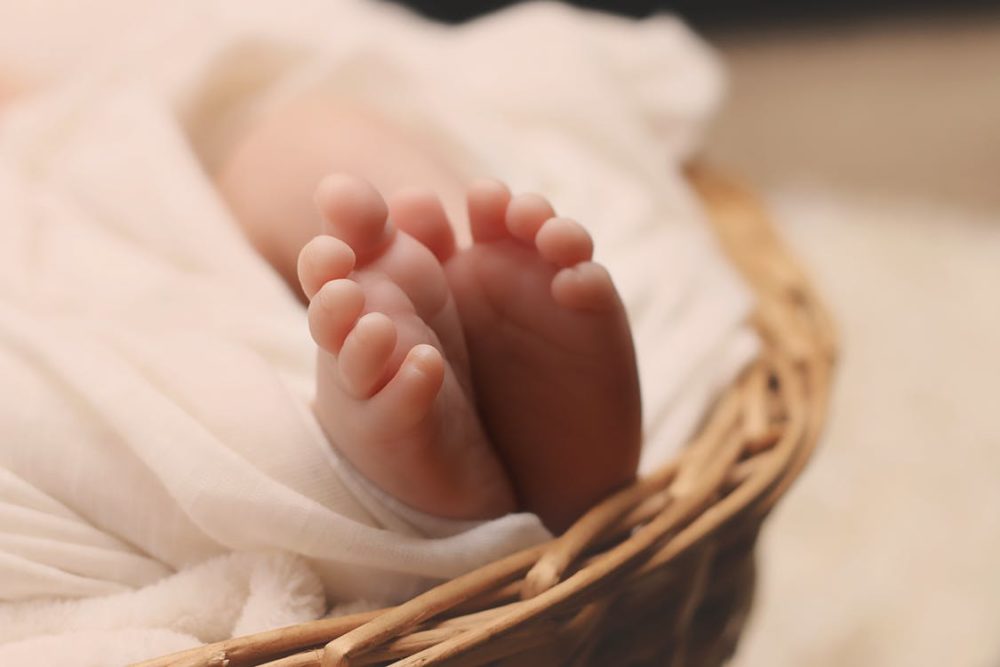 A new study says
infant mortality rates in Texas can vary dramatically
from one ZIP code to the next, including right here in Houston. Why is that the case?
Dr. David Lakey joins Houston Matters to explain. He's the Chief Medical Officer and Vice Chancellor for Health Affairs for the University of Texas System.
He explains just how greatly infant mortality rates vary from one zip code to another in our state, what data was used to come to this conclusion, and what's behind these variations.