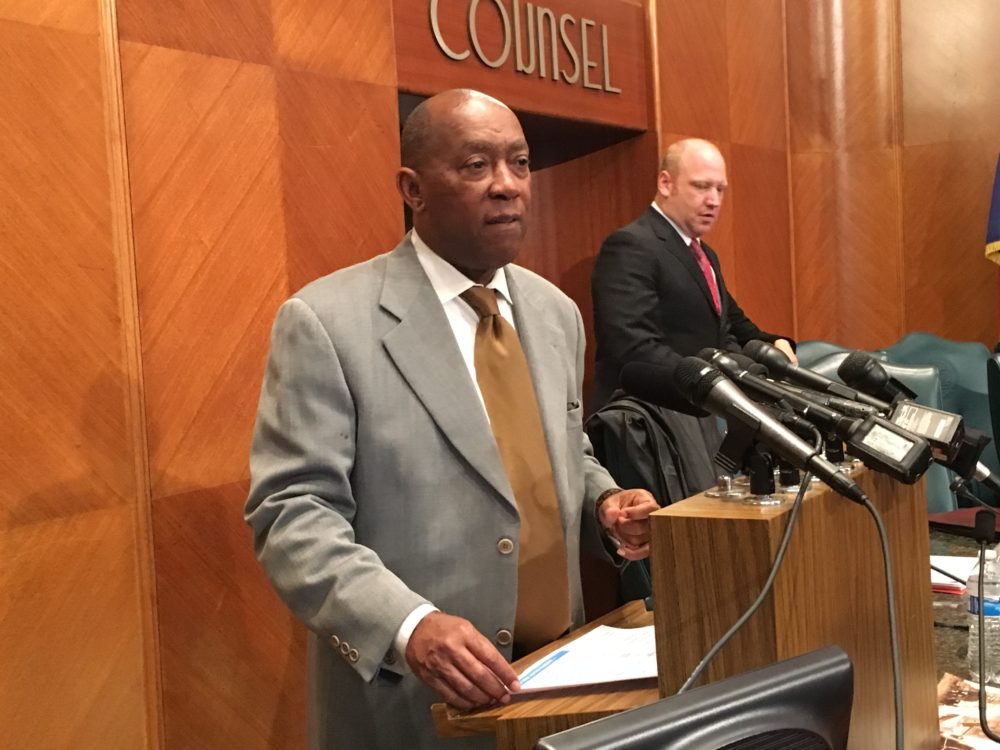 Houston Mayor Sylvester Turner is warning that a government shutdown could significantly set back Harvey recovery efforts.
The federal government is set to run out of money Friday. Most observers expect, at best, Congress will pass another continuing resolution to keep the lights on a few more weeks. Meanwhile, Turner says, spring is just a few months away – and with it, the risk of fresh flooding, such as the region suffered in 2015 and 2016. "And so to not vote on the Harvey relief package, let's say on the 19th, and if it's postponed another month, it's just not going to put people in the best position to get prepared for the next storm."
Turner says the City Council would need to send a delegation to Washington to lobby for Harvey aid, a call several council members echoed.
"The expression in Kingwood is 'Kingwood Strong,'" says District E Council Member Dave Martin. "No offense to people in Kingwood, but not a darn thing has changed. I get more help from my Democratic mayor than I do from my Republican state officials and my Republican federal officials. That makes me sick."
Turner also wants to lobby Governor Greg Abbott to tap some of the state's $11 billion Rainy Day Fund, which Abbott has so far refused to do.