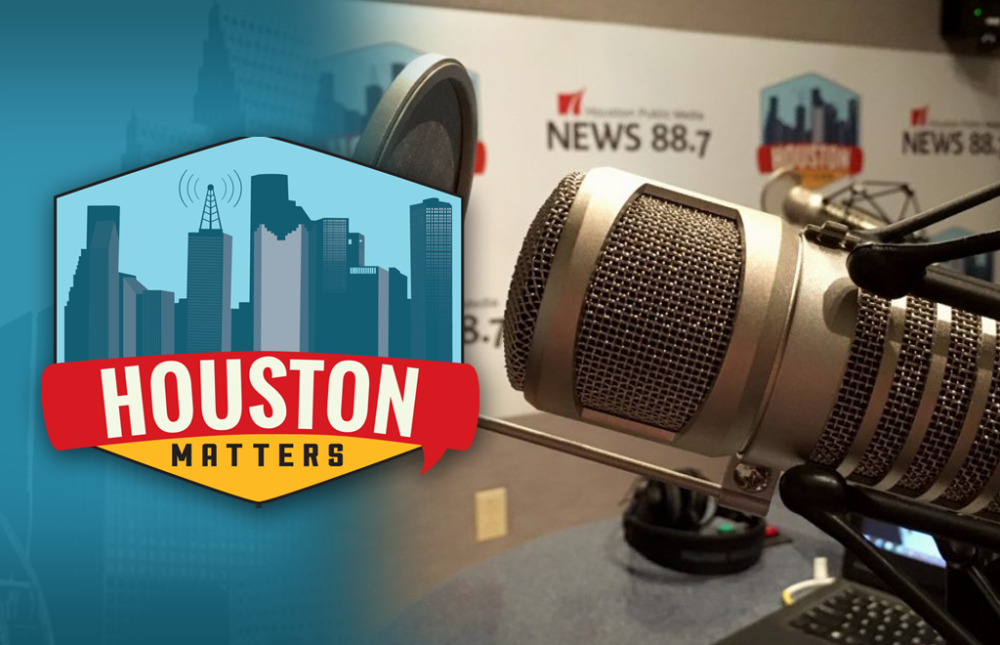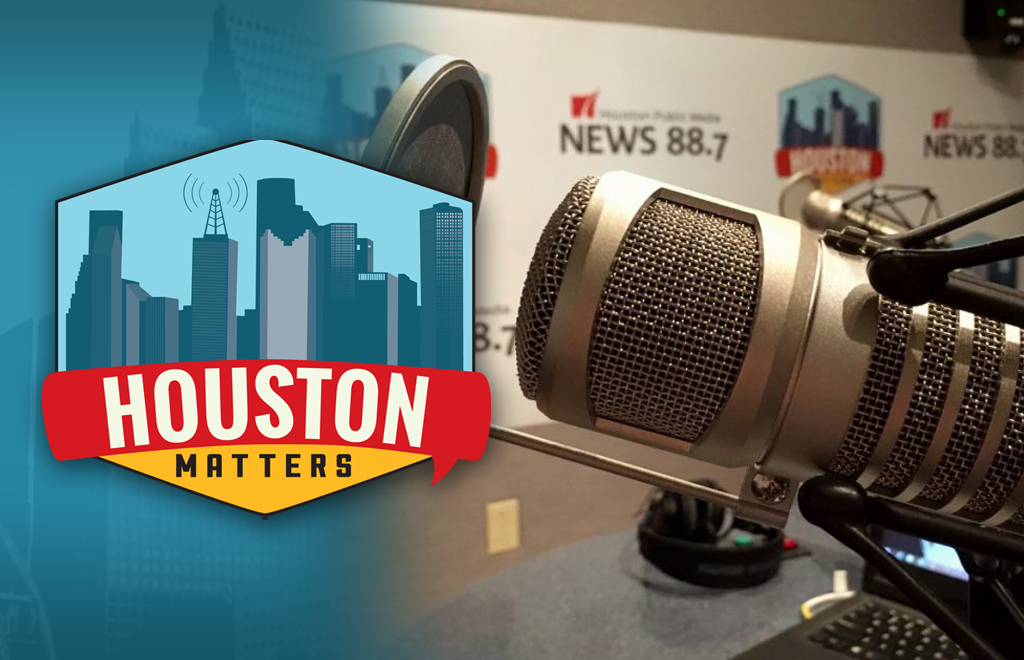 On Thursday's Houston Matters: We take a closer look at trends in apartment rent prices in Greater Houston. After bottoming out in 2016, average rents went up in 2017, especially after Harvey created more demand.
Also this hour: While some major changes are being considered regarding how the US government collects data about the country's racial and ethnic makeup, we learn how our ideas of racial categories have changed over the years, and — as some believe — are very outdated.
Plus: A new documentary sheds some light on the late playwright Lorraine Hansberry.
WATCH: Today's Houston Matters 360-Degree Facebook Live Video
https://www.facebook.com/houstonpublicmedia/videos/1637376166356519/
We also offer a free daily, downloadable podcast here, on iTunes, Stitcher and various other podcasting apps.