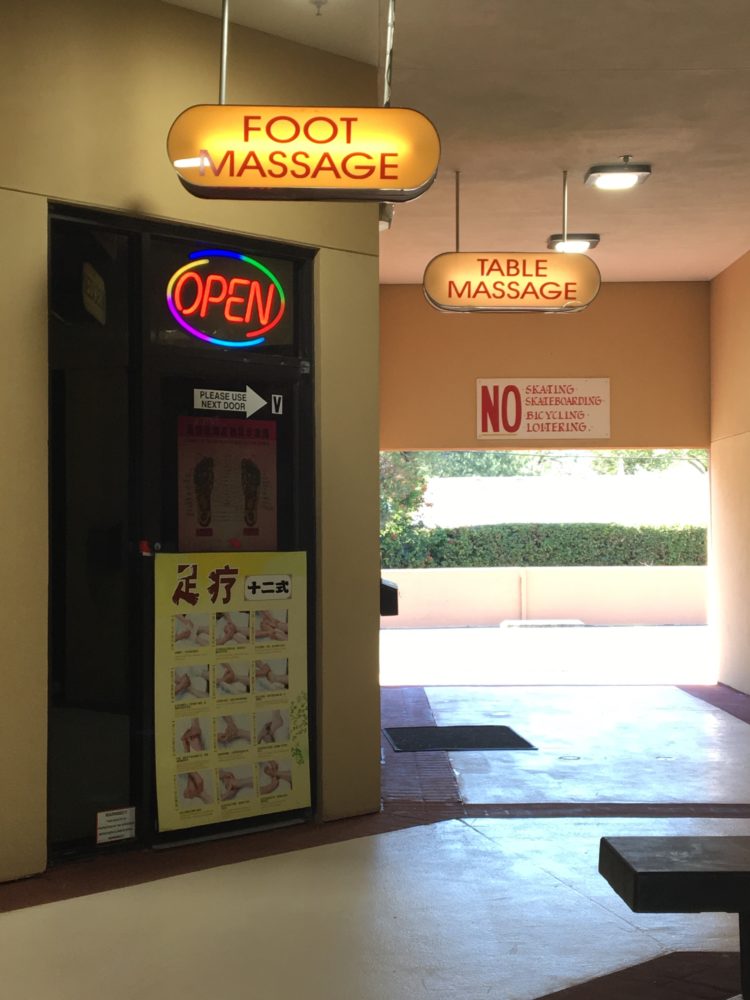 Texas is the fourth state with the most illegal massage businesses, which typically force immigrant women into prostitution, according to a report published Wednesday by Polaris, an organization specialized in researching and fighting human trafficking.
Only California, New York and Florida have more illegal massage businesses –which the report calls IMBs– than our state, according to Rochelle Keyhan, who works for Polaris and is the report's lead author.
The report underlines that there are currently more than 9,000 illegal massage businesses nationwide that generate approximately $2.5 billion annually.
Keyhan indicated that Texas has 654 businesses of this type and almost half of those, specifically 288, are located in Houston.
"In a lot of our field research, we did identify that the way the women were recruited into and, sort of, actually trafficked within Houston does model similar models as the main hub cities, which are San Francisco, Los Anegeles and New York," Keyhan commented.
Keyhan elaborated that many women who fall victims to the human trafficking by which they end up in illegal massage businesses are brought to Houston because of the proximity to the south border and also because of the connectivity the city offers through its freeway system, which connects with the United States' east and west coasts.
That means the women are sometimes brought to Houston through the border with Mexico and also that they don't always stay in the city, but can be easily transported to other parts of the country.
Keyhan also underlined Houston is doing a good job in terms of facilitating that different law enforcement and governmental agencies collaborate in the fight against human trafficking and illegal massage businesses, for instance through the work of a division that is part of the Mayor's Office and which is led by Minal Patel Davis.
The report explains that the majority of victimized women are from Asian countries –especially China– but Keyhan noted that in the case of Texas, as well as Florida, many of the victims are from Latin American nations.
The researchers, who compiled quantitative data and interviewed human trafficking victims, contend that the women's financial needs, "combined with cultural patterns that traffickers can easily take advantage of in an unfamiliar environment are among the most common vulnerabilities shared by IMB trafficking victims."
The report indicates that ending the online practices that help illegal massage businesses and working towards decreasing the public's tolerance for this type of businesses are two important steps in order to deal with the current situation.