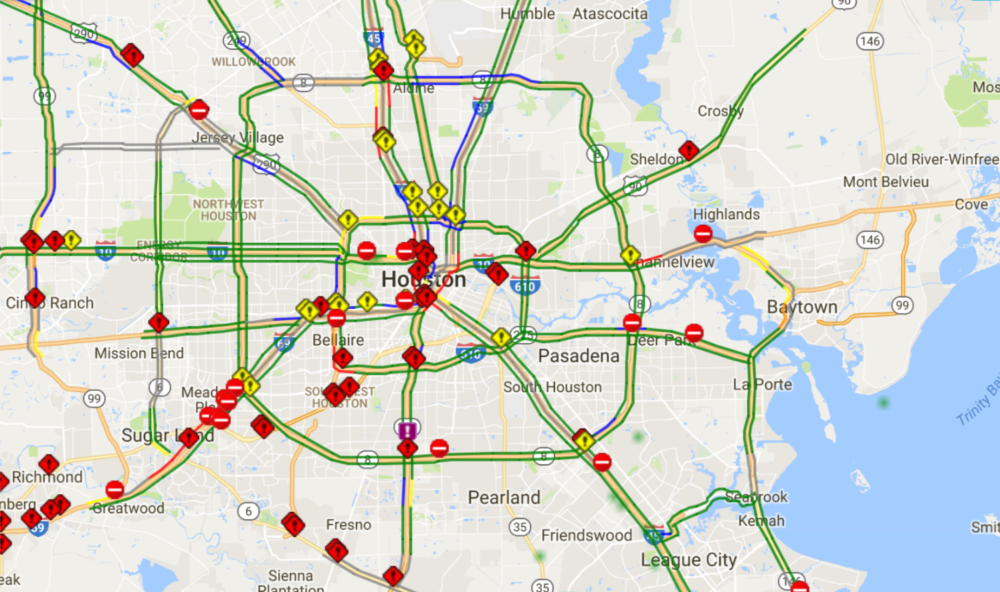 Houston again wakes up to icy driving conditions and record cold.
Mayor Turner and Judge Ed Emmett have advised Houstonians to stay home Wednesday.
Due to current road conditions, ALL HOT/HOV lanes remain closed, and METRO bus service will remain suspended through Wednesday morning.
Below is Houston Transtar's list of roads affected by the icy conditions.