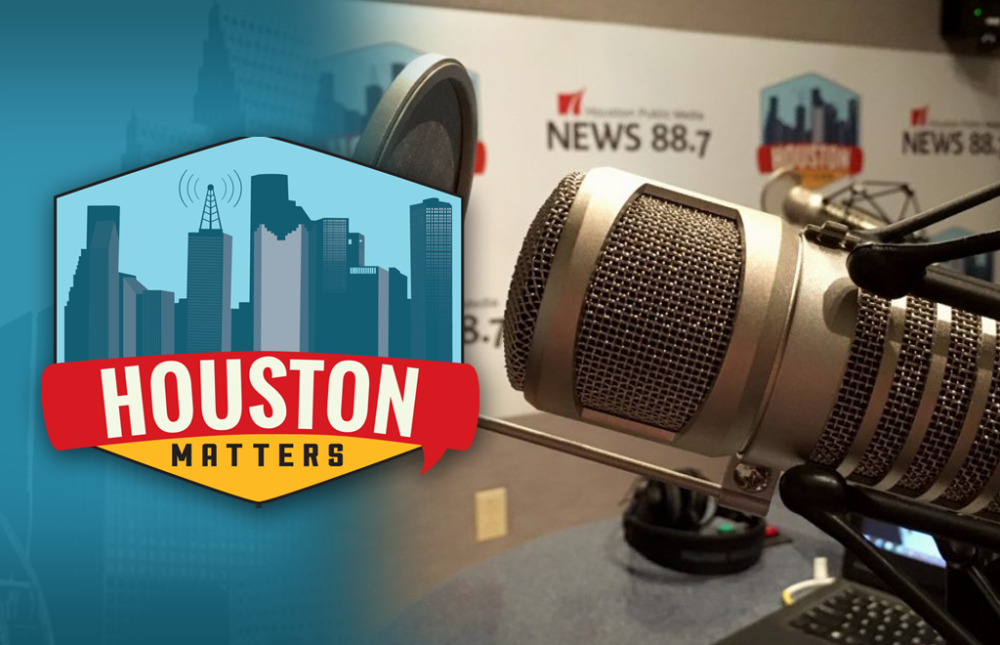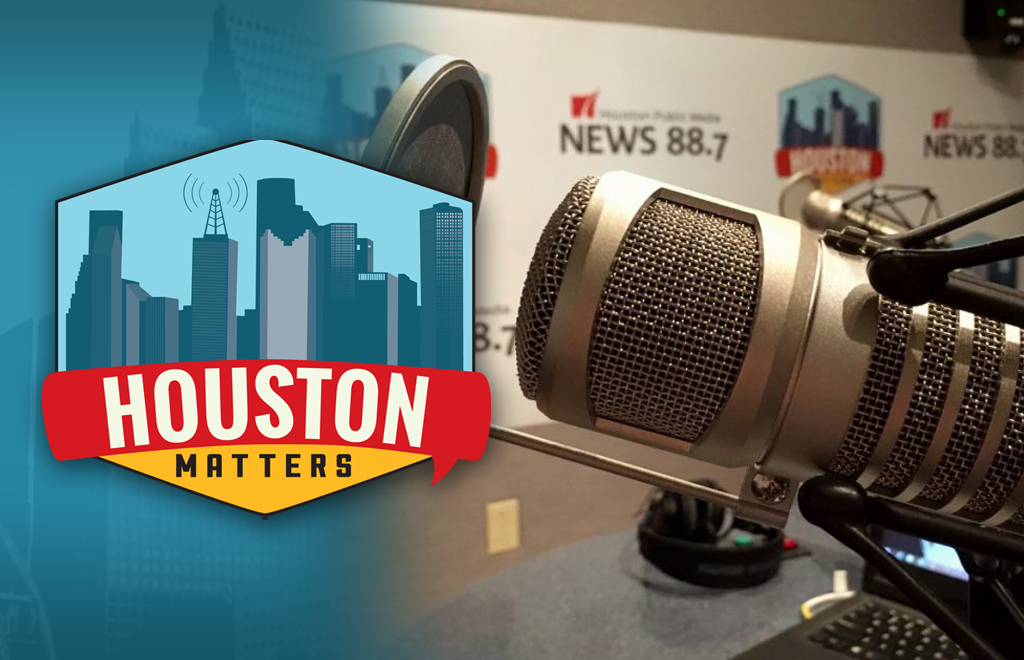 On Wednesday's Houston Matters: We continue to monitor icy weather around Greater Houston that shut down schools Tuesday and created some hazardous road conditions.
Also this hour: Our group of experts analyzes the latest stories in politics with an eye for how they might affect Houston and Texas. Then, we discuss the science of headaches and the latest breakthroughs on treating them. And we learn more about the Houston Iranian Film Festival.
Houston Matters offers a free daily, downloadable podcast here, on iTunes, Stitcher and various other podcasting apps.