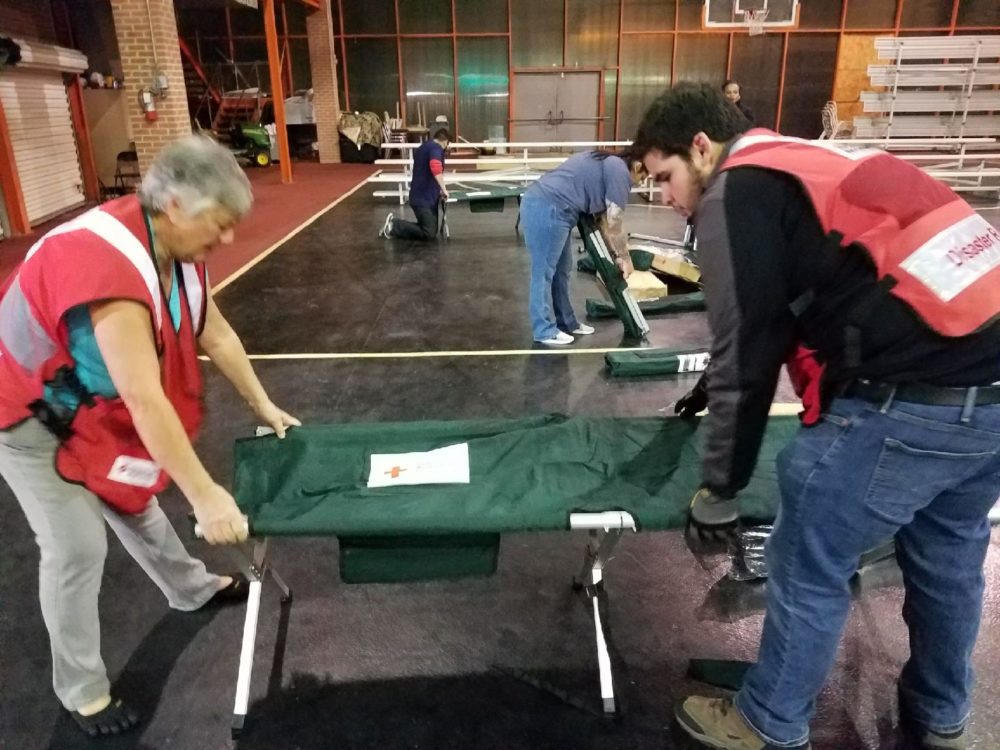 Due to freezing weather temperatures, Harris County Constable Precinct One Constable Alan Rosen has partnered with the American Red Cross to extend the opening of the warming centers.
Pleasant Grove Missionary Baptist Church
2801 Conti Street, Houston, Texas 77020.
The warming center will be open from 10:00 a.m. and remain open until further notice for anyone who needs relief from the winter storm impacting our region.
The following warming centers are now open. Persons needing transport may call 311, who will contact Metro Lift:
Houston Sobering Center, 150 N. Chenevert St., 77002
South Main Baptist, 4100 S. Main St., 77002
Pleasant Grove Missionary Baptist, 2801 Conti St., 77020

— Bill Staney (@BillStaney) January 16, 2018
For more information, contact Erica Davis at 832.286.3876.
Angelique Myers
Media Relations Coordinator
Harris County Constable Precinct One – Constable Alan Rosen
832-470-1926