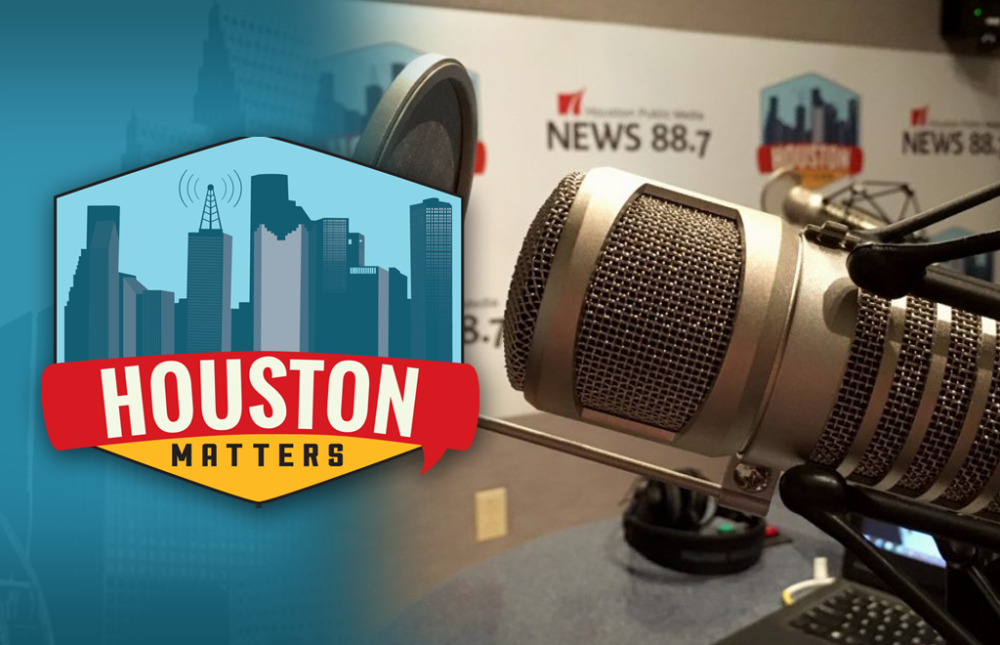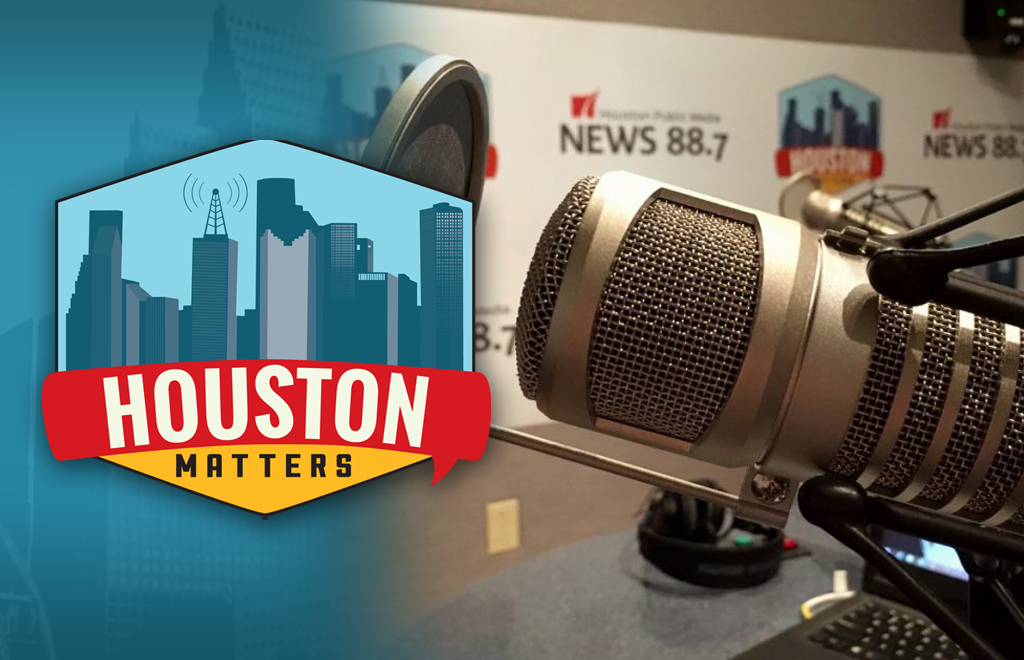 On Tuesday's Houston Matters: Harris County officials say road conditions are expected to get worse as winter weather conditions have brought freezing rain to much of the region, shutting down schools across Greater Houston. We bring you the latest on the weather and the local government response to it.
Also this hour: The Houston Symphony is getting a new CEO after a nationwide search. John Mangum is a 19-year veteran of arts administration and most recently served as president and artistic director of the Philharmonic Society of Orange County. Houston Public Media's Catherine Lu talks with him about his vision for the organization and the challenges the symphony faces moving forward.
And scientists tell us how Harvey affected the Flower Garden Banks National Marine Sanctuary, the system of coral reefs in the Gulf of Mexico that's home to a vast array of sea life.
Houston Matters offers a free daily, downloadable podcast here, on iTunes, Stitcher and various other podcasting apps.