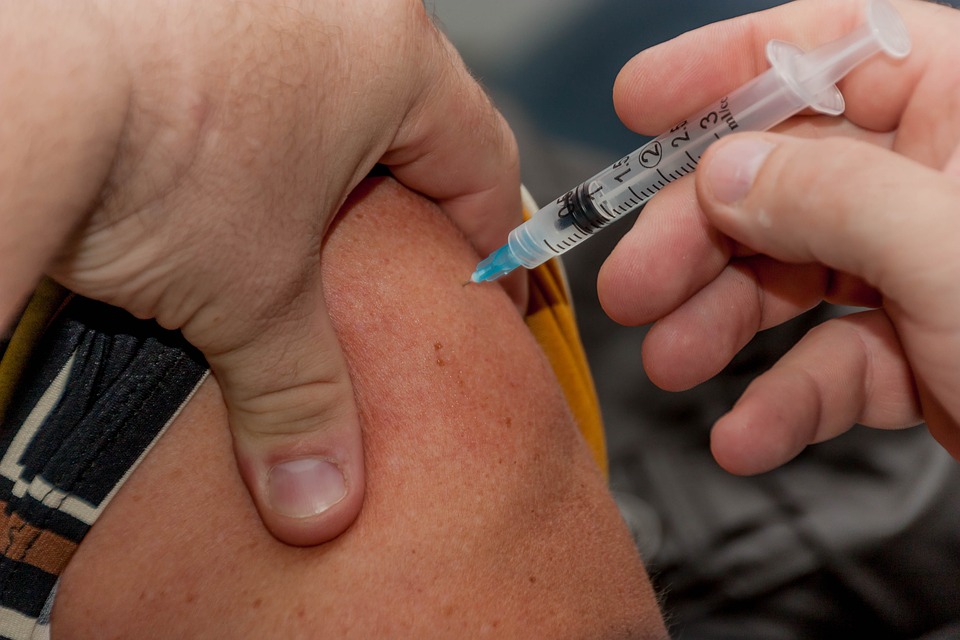 Health officials have confirmed at least five flu-related deaths in the Greater Houston region. Those numbers are from the City of Houston, Harris County, and Montgomery County. The City of Houston's Health Department says nearly 13 percent of emergency room visits in about 40 area hospitals are flu-related.
Meanwhile, the Galveston County Health Department confirms that, while there have been no flu-related deaths there so far this season, they have confirmed more than 2,600 cases of influenza, compared to just 215 in the same period as last year.
And Harris County's Public Health Department says it saw an increase in student absences in schools related to flu-like symptoms. While the City of Houston's Health Department says nearly half of the flu-related ER visits they've seen in area hospitals are children under the age of four.
So, what's behind the high number of flu cases in Greater Houston this year?
Houston Matters gets some answers from Dr. Flor Munoz, associate professor of pediatrics in the section of infectious diseases at Baylor College of Medicine.
She says, overall, this year's flu season in Greater Houston is "quite active," saying it's comparable to the 2012 and 2014 seasons. Why? Because the type of influenza going around this winter. It's called Influenza A (H3N2).
"These types of viruses are known to cause more severe seasons in the sense that there are more cases, more hospitalizations, and more mortality whenever we have an H3N2 year," Munoz said.
According to the Centers for Disease Control and Prevention, most flu activity peaks between December and February, though activity can last as late as May.