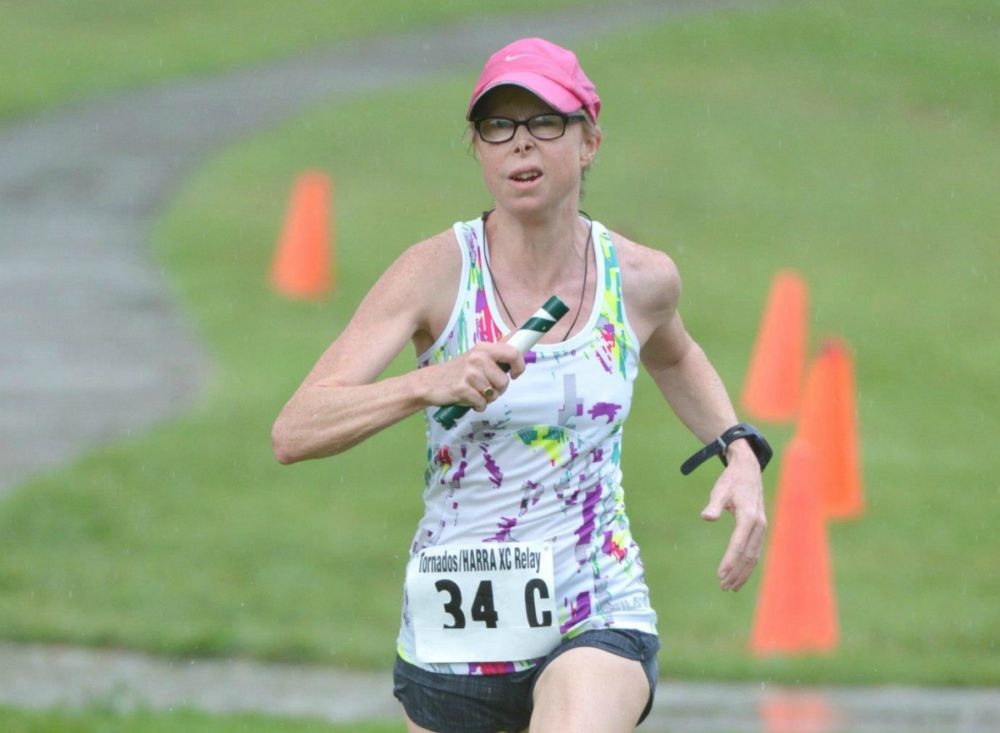 This weekend is the 2018 Chevron Houston Marathon. And running a marathon, of course, is challenging enough for most people. But imagine doing it without being able to see — or without being to see very well.
Well, that's exactly what Houston runner Lisa Thompson is doing. She's legally blind. Thompson has no vision in her left eye and very limited vision in her right eye. Yet she's running the Houston Marathon this year – as she has seven other times. And this will be her 17th marathon overall.
She tells Houston Matters about the challenges of running with limited vision and the joy she gets out of the experience.