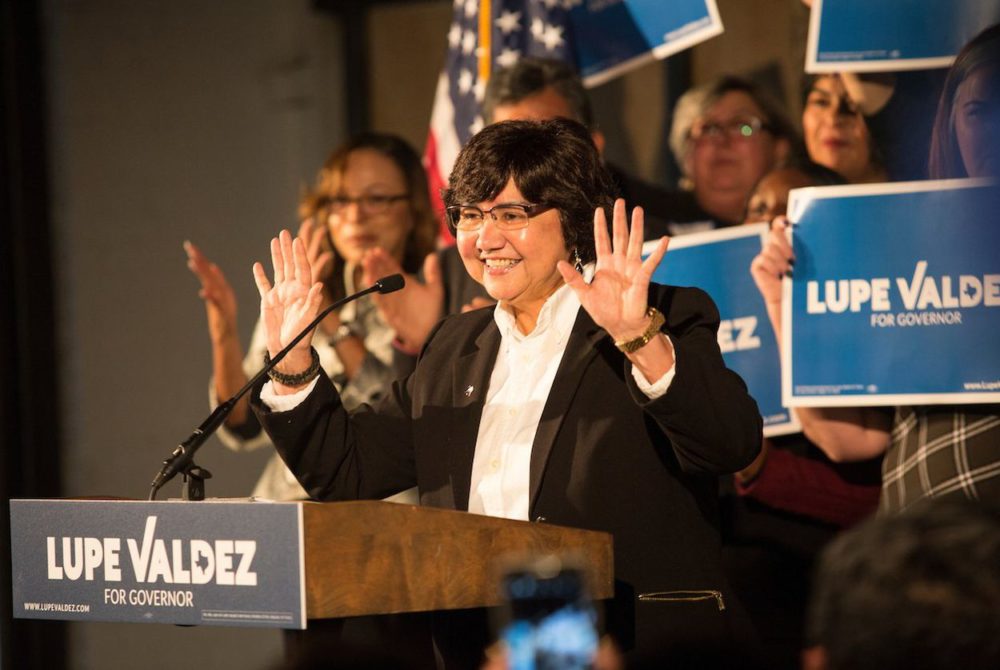 On the latest episode of Party Politics: Texas Edition, co-hosts Jay Aiyer and Brandon Rottinghaus plunge into the politics of an interesting week:
Dan Patrick says Trump greatest president since Reagan
Arlington MLK Parade and Texas Governor Greg Abbott

Transportation Commissioner billed taxpayers for lobbying trips to Austin

Abbott backs opponent over Republican incumbent Faircloth
Then, Brandon and Jay will look at the Democrats squaring off in San Angelo as former Dallas County Sheriff, Lupe Valdez, kicks off her campaign for Governor of Texas. By the way, don't forget to check out our national episodes of
Party Politics,
too. You can download them on Apple Podcasts or wherever you get your podcasts. Tweet us at #PartyPoliticsPod or email partypoliticspod@houstonpublicmedia.org.
Party Politics is produced by Edel Howlin and our audio engineer is Todd Hulslander.