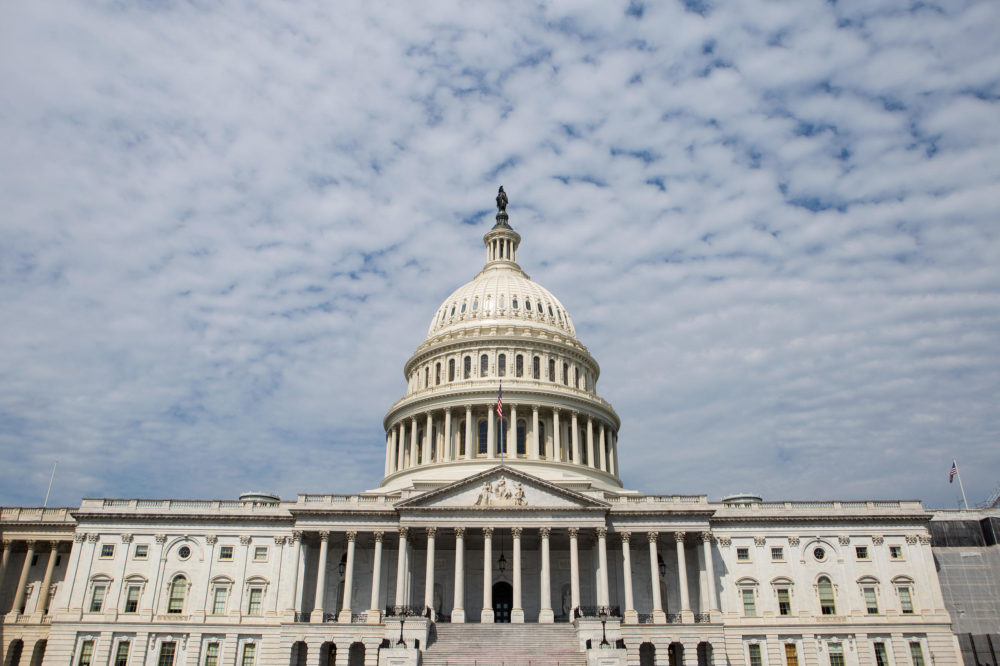 Twenty-eighteen may be the year Texas breaks its long drought of electing new women to Congress. There are only three women in the state's congressional delegation now. The last time Texas elected a woman to a first full term was more than 20 years ago.
More than 50 women have filed as candidates to run for Congress from Texas this year. That's nearly triple the number that ran in 2016.
Victoria DeFrancesco Soto, a lecturer at the University of Texas at Austin's LBJ School of Public Affairs, says the increase is part of a national trend, sparked in part by the backlash to the myriad sexual harassment scandals.
"Many have likened it to the Anita Hill moment, where, you know, women have just gotten really angry and fed up, and there's nothing better to mobilize people to do something in politics than anger and frustration," says DeFrancesco Soto.
Rebecca Deen, chair of the political science department at UT Arlington, says women have often declined to run because the state's Republican tilt worked against them.
"Where you have a very strong one-party state," says Deen, "it creates fewer opportunity structures for any kind of challengers. And then you couple that with the fact that women are more likely to run as Democrats and be successful in Democratic contests."
Fifteen women are registered as candidates in seven Houston-area contests. That includes Houston's sole female incumbent, Congresswoman Sheila Jackson Lee.